In today's digital world, it's crucial for businesses and individuals to choose a reliable web host. Your online presence heavily depends on the web hosting provider, especially for WordPress websites. This is because WordPress sites may not always be coded efficiently for speed, but a fast web host can significantly improve loading times and enhance your search engine rankings.
As you delve into this article, you'll discover the top 10 WordPress web hosting providers and learn why they stand out from the competition and how they can benefit your website.
Key Takeaways
The article explores top-notch WordPress hosting providers
These web hosts significantly improve loading speeds and search rankings
Understanding each provider's strengths can help you make the right choice for your website
1. SiteGround
As a user of SiteGround, you can confidently rely on their high-quality managed WordPress hosting services and excellent customer support. Established in 2004, SiteGround has been a favorite choice for WordPress enthusiasts due to the following key features:
Managed WordPress hosting: SiteGround provides automatic updates, advanced security, and expert support for WordPress users.
Optimized for speed and performance: SiteGround uses SSD storage, NGINX server technology, and their custom-built caching plugin (SG Optimizer) to ensure your website loads quickly.
Dedicated customer support: Known for responsive and knowledgeable assistance, SiteGround offers 24/7 support through various channels like live chat, phone, and tickets.
Focusing on page loading speed is crucial for attaining a higher rank in Google. To illustrate SiteGround's effectiveness, look at a WordPress website hosted on their platform, serving nearly 2 million monthly visitors, and achieving outstanding metrics in Google Page Speed Insights.
Considering all these factors and positive experiences with SiteGround's support, it's a hosting service worth recommending for both beginners and experienced users of the WordPress platform.
2. Hostinger
Hostinger is recognized for offering affordable hosting solutions, making premier WordPress hosting available to a wide range of budgets. Moreover, they provide a 30-day money-back guarantee, allowing you to try their services without any risk.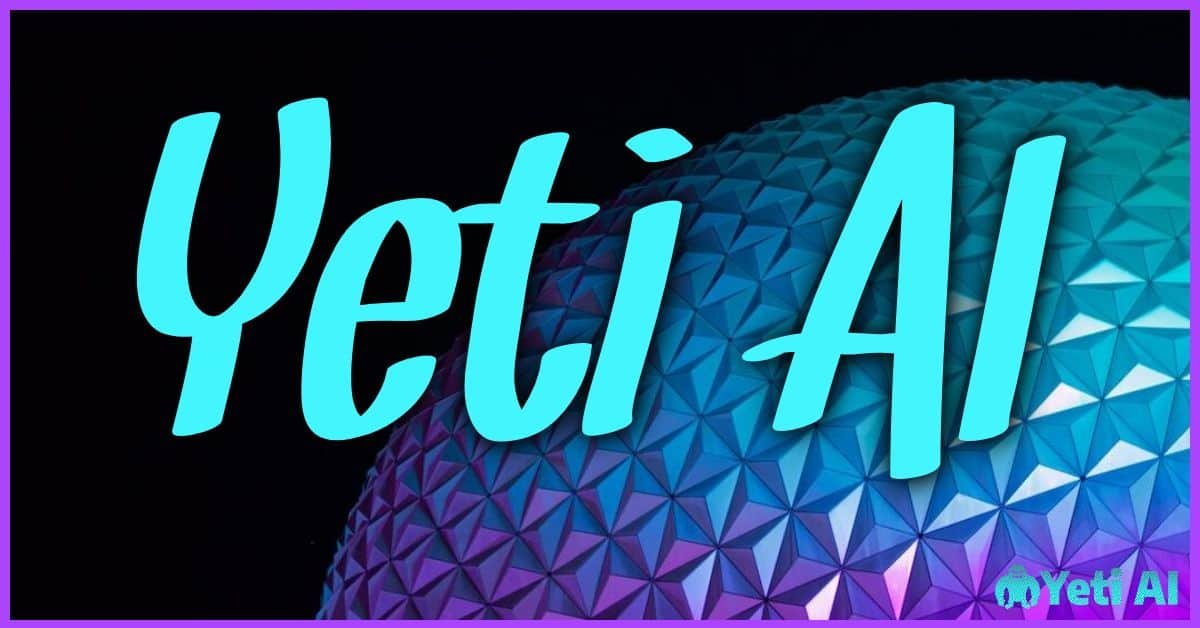 Your WordPress website's safety and reliability are paramount to Hostinger. They implement advanced security measures like regular updates, automated backups, and strong firewalls to safeguard your site against potential threats. Plus, with their 99.9% uptime guarantee, rest assured your website will consistently be accessible to visitors.
As your WordPress site expands, it's essential to have a hosting provider that can adapt to your growing requirements. Hostinger offers scalable hosting plans, enabling you to upgrade or downgrade as needed. With an array of plans available, you're sure to find the perfect fit for your site, whether it's a small blog or a bustling e-commerce platform. In addition, Hostinger provides features such as free domains, 24/7 customer support, SSL certificates, daily backups, global content delivery networks (CDN), solid-state drive (SSD) storage, and malware scans to enhance your website's performance and security.
3. Bluehost
Bluehost offers a platform specifically tailored for WordPress users, enabling seamless integration and effortless management of your website. The process is simplified with the one-click installation feature, getting your site up and running quickly.
The importance of speed and performance for a successful website is well-understood by Bluehost. Their servers are optimized to provide outstanding performance for WordPress sites, ensuring rapid load times and a smooth user experience. This benefits both search engine rankings and visitor engagement.
Security and reliability are top priorities for Bluehost. Their advanced security features comprise regular updates, automated backups, and robust firewalls, keeping your site protected against potential threats. Additionally, Bluehost's 99.9% uptime guarantee ensures consistent availability for your website's visitors, offering a dependable WordPress hosting experience.
4. Scalahosting
Scalahosting offers a platform tailored for WordPress users, providing seamless integration and easy management of your website. With their convenient one-click installation feature, your site will be up and running quickly.
Recognizing the importance of speed and performance, Scalahosting's servers are optimized to deliver excellent results for WordPress websites. Their top-of-the-line infrastructure ensures rapid load times and a seamless user experience, boosting search engine rankings and visitor engagement.
Your WordPress website's security and reliability are top priorities for Scalahosting. Their advanced security features, such as regular updates, automated backups, and robust firewalls, provide your site with solid protection from potential threats. In addition, Scalahosting's 99.9% uptime guarantee guarantees that your website will be consistently accessible to your visitors.
5. Skystra
Skystra excels in WordPress hosting, offering you a high-performance and secure platform. With their managed WordPress service, you can enjoy automatic updates, daily backups, and knowledgeable support. Leveraging the Google Cloud Platform infrastructure, Skystra ensures speedy hosting and quick load times for your website. Additionally, they provide free SSL certificates, advanced security tools, and malware scanning to protect your online presence.
6. A2 Hosting
A2 Hosting stands out as a popular hosting provider with WordPress-specific hosting plans, ensuring speed and reliability for your WordPress website. To enhance your site's performance, their Turbo Servers provide up to 20 times faster speed than standard shared hosting servers. Setting up your WordPress site becomes easy with pre-installed WordPress features that A2 Hosting offers.
Aimed at catering to both beginners and advanced users, A2 Hosting provides developer-friendly tools, such as staging environments, WP-CLI, and Git integration. Additionally, essential elements like SSL, bandwidth, and cloud tools are included in their offerings to cover your website needs.
7. StableHost
StableHost is a dependable hosting provider that specializes in shared and managed WordPress hosting plans. Prioritizing customer satisfaction, StableHost delivers a robust hosting solution for WordPress users. Notable features of StableHost encompass:
cPanel control panel: You'll benefit from the widely-used cPanel control panel, offering an intuitive interface for handling your website.
Complimentary website migrations: Switching from another hosting provider is seamless with StableHost's free website migrations.
Round-the-clock support: You can rely on StableHost's responsive customer assistance, available via live chat, email, and phone.
8. Kinsta
Kinsta provides top-notch managed WordPress hosting, emphasizing high performance and expert assistance. With Google Cloud Platform at its core, Kinsta caters to WordPress websites of varying sizes, delivering rapid and secure hosting solutions.
Key aspects of Kinsta:
Speed and performance: Utilizing cutting-edge technology, such as Nginx, PHP 8.0, LXD containers, and MariaDB, Kinsta ensures a high-performance hosting environment for your website.

Security: Safeguard your website with free SSL certificates, daily backups, DDoS protection, and automatic WordPress updates provided by Kinsta.

Expert support: Obtain round-the-clock assistance from Kinsta's team of experienced WordPress professionals, always ready to resolve any issues you may encounter.
9. Hostens
Hostens delivers cost-effective hosting solutions tailored for WordPress sites. When choosing their services, you'll benefit from an efficient WordPress installer, ensuring a smooth setup. With SSD storage, your website will experience rapid loading times. In addition, you can rely on their 24/7 support via live chat, email, or tickets for prompt assistance.
10. Dreamhost
As a reputable hosting provider, Dreamhost excels in delivering such services as managed WordPress hosting. Your WordPress website can enjoy impressive performance and dependability through this platform. Notable elements of Dreamhost consist of:
Pre-installed WordPress: For effortless setup, Dreamhost comes with WordPress pre-installed.
Free domain and privacy: This hosting plan incorporates a complimentary domain name, along with privacy protection.
24/7 support: Any queries or issues can be resolved efficiently via Dreamhost's devoted customer assistance channels like live chat, email, and phone.
Equipped with features like WooCommerce integration, online store setup, a configurable web application firewall, budget-friendly options, and 1-click installation of various marketplaces, Dreamhost satisfies a range of your website hosting requirements.
A Well-Chosen Host Ensures Success
When deciding on a WordPress web hosting provider, carefully evaluate the top 10 options with your unique needs in mind. You should consider factors such as budget, technical requirements, and the level of support offered. By thoroughly examining these elements, you'll find a hosting provider that contributes to a secure and successful online presence for your WordPress site, benefiting from enhanced security, assurance of privacy, and tailored solutions for small businesses and shipping requirements. Robust malware removal services add an extra layer of protection to keep your website safe.