As the world experiences a surge in the application of robotics and automation, Robotic Process Automation (RPA) is gaining significant attention. This innovative technology empowers IT professionals to develop computer software or robots capable of streamlining a variety of business processes, becoming indispensable tools for diverse industries.
With the growing adoption of RPA, proficiency in using these tools becomes increasingly valuable, particularly for professionals such as business intelligence developers, business analysts, and data or solution architects. To stay ahead in this sector, acquiring RPA certifications can be a game-changing move for your career.
Key Takeaways
RPA certifications can help IT professionals stand out in the job market and enhance their skill set.
Top RPA courses cover topics like cognitive automation, analytics, and RPA implementation with various tools.
Obtaining these certifications can significantly impact the roles of business analysts, data architects, and other professionals in the industry.
1. Implementing RPA with Cognitive Automation and Analytics Specialization (Coursera)
Enroll in this four-course program on Coursera to develop a strong foundation in RPA lifecycle, from design to bot deployment. Gain expertise in implementing RPA with cognitive automation and analytics, regardless of your prior experience or knowledge in RPA.
The program is suitable for both experienced professionals and beginners eager to kickstart a career in automation. Here, you will undertake projects to identify business processes for automation and build software bots. Key skills acquired include Robotic Process Automation, cognitive intelligence, and RPA analytics.
Major highlights of this course:
Beginner friendly
Develop skills in RPA, cognitive intelligence, and RPA analytics
Learn how to deploy and schedule bot execution
Master the art of designing automation blueprints
Utilize Automation Anywhere to create RPA bots
Flexible schedule with 2 hours/week commitment
Complete the program in approximately 4 months
Throughout the course, you will gain practical experience, making you a confident and knowledgeable candidate in the field of RPA and cognitive automation.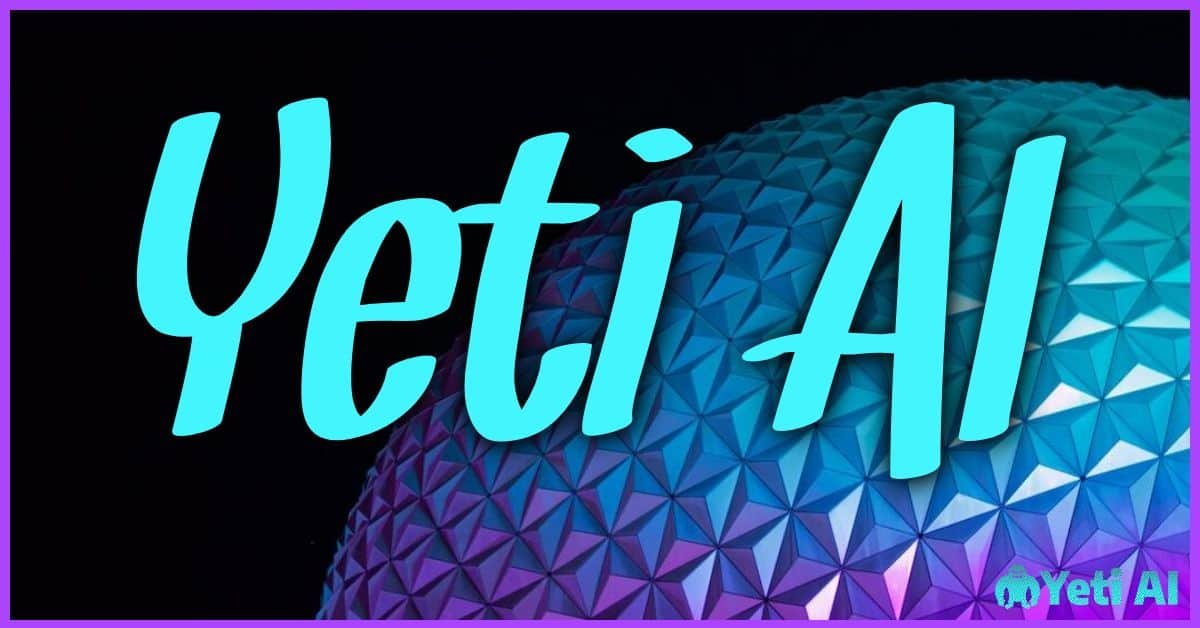 2. Robotic Process Automation Training Using UiPath (Edureka)
Edureka's RPA course using UiPath equips you with the knowledge, skills, and hands-on experience to become a UiPath Certified RPA Associate and UiPath Certified Advanced RPA Developer. By participating in this training program, you'll not only prepare for UiPath certification exams but also be able to implement RPA initiatives in your organization.
This comprehensive course takes you through essential RPA concepts, development methodologies, and automation techniques for images and texts. You'll be exposed to real-life industry use cases and gain practical experience in various RPA applications.
During the course, you'll explore topics like the emergence, evolution, and future of RPA, differentiating RPA from other automation technologies, and the various application areas of RPA. As a result, you'll gain a well-rounded understanding of RPA and be ready to successfully complete your UiPath certifications.
3. RPA Using Automation Anywhere (Edureka)
Edureka, in partnership with Automation Anywhere, offers an exceptional program that enables you to become proficient in the Automation Anywhere Enterprise Platform. By completing this course, you'll be well prepared for the Automation Anywhere Certified Advanced RPA Professional Certification Exam.
During the training, you'll learn how to design intelligent virtual bots, employ web automation, manage data using commands, define custom roles and privileges, handle exceptions, and perform text and image automation.
Some noteworthy features of this course include:
Real-life case studies to understand practical applications
Comprehensive understanding of RPA, its evolution, development methodology, job roles, benefits, and various RPA tools
Practical experiences in automating processes like Mortgage Processing, Telecom Order Entry, and ATM Reconciliation
By mastering these skills, IT professionals can contribute to building and managing a digital workforce and streamline automation processes within their organizations.
4. Exploring the Benefits of Robotic Process Automation (Coursera)
This course, designed for accounting and financial professionals with basic RPA knowledge, guides you through the process of identifying potential uses and advantages of RPA. You'll also learn how to evaluate requirements, establish proof of value, and calculate the ROI for automation implementations.
Key highlights include:
Engaging with a real-world, relevant use case
Delving into topics like arguing the importance of RPA and formulating an RPA business case
Suitable for beginners in the field
Highly flexible structure
Total course duration of 5 hours
By taking this course, you'll gain the confidence and knowledge necessary to improve business process management and positively impact your organization's efficiency and performance.
5. RPA Lifecycle: Introduction, Discovery and Design
In this course, you'll explore the fundamentals of RPA and how to integrate it with cognitive solutions and analytics to transform your workforce. You'll start with the first two steps of the RPA implementation lifecycle, which are crucial for successful automation.
Design Phase: You identify business processes that could benefit from automation and are suitable for employing RPA tools.
Discovery Phase: You develop a strategy and roadmap for your RPA project, taking into consideration technical and financial possibilities.
You'll engage in concept descriptions and guided practice to understand RPA platforms better. This course also covers Automation Anywhere's RPA architecture and provides you with a Process Assessment Template to evaluate processes for automation potential. Broaden your understanding of RPA lifecycle, data manipulation, image automation, web automation, UI automation, and productivity benefits with this 5-hour course, and make confident strides in incorporating RPA into your organization.