As artificial intelligence (AI) continues to advance, it has become increasingly important for organizations to evaluate their AI systems to ensure they operate without bias or discrimination and adhere to ethical and legal standards. With AI rapidly expanding and transforming industries, the potential risks associated with AI have become a growing concern.
Elon Musk emphasizes the need for proactive AI regulation, stating, "AI is a rare case where I think we need to be proactive in regulation rather than reactive." Organizations must develop thorough governance, risk assessment, and control strategies for employees working with AI. This is especially crucial in high-stake decision-making, such as deploying resources in specific areas, hiring, and recruitment decisions.
Key Takeaways
AI audits ensure systems work as expected, maintain ethical standards, and adhere to legal requirements.
Organizations must develop governance and control strategies when working with AI to manage potential risks.
AI accountability is critical in high-stakes decision-making situations.
Factors to Consider
When conducting an AI audit, it's crucial to consider compliance, which involves assessing risks relating to legal, ethical, and societal aspects. Additionally, focus on technology by examining machine learning capabilities, security standards, and model performance. Keep this in mind when evaluating your AI system for effective risk management and decision-making.
Challenges for Auditing AI Systems
Auditing AI systems can be quite challenging due to various factors. Firstly, you need to consider the potential biases in AI systems, as they can amplify any existing biases in the training data, leading to unfair decisions. This has led institutions like Stanford University's Human Centered AI to initiate innovation challenges aimed at improving AI audits and preventing discrimination in AI systems.
Secondly, the complexity and lack of interpretability in AI systems, particularly those utilizing deep learning, can make it difficult for auditors to assess risks and develop control strategies. As an auditor, you should be well-versed in specialized tools and techniques to effectively identify anomalies, evaluate internal controls, and ensure the integrity of financial statements while auditing AI systems.
Existing Regulations & Frameworks for AI Audit
Auditing Frameworks
COBIT Framework
The COBIT Framework (Control Objectives for Information and Related Technology) serves as a comprehensive guide for IT governance and management within an organization.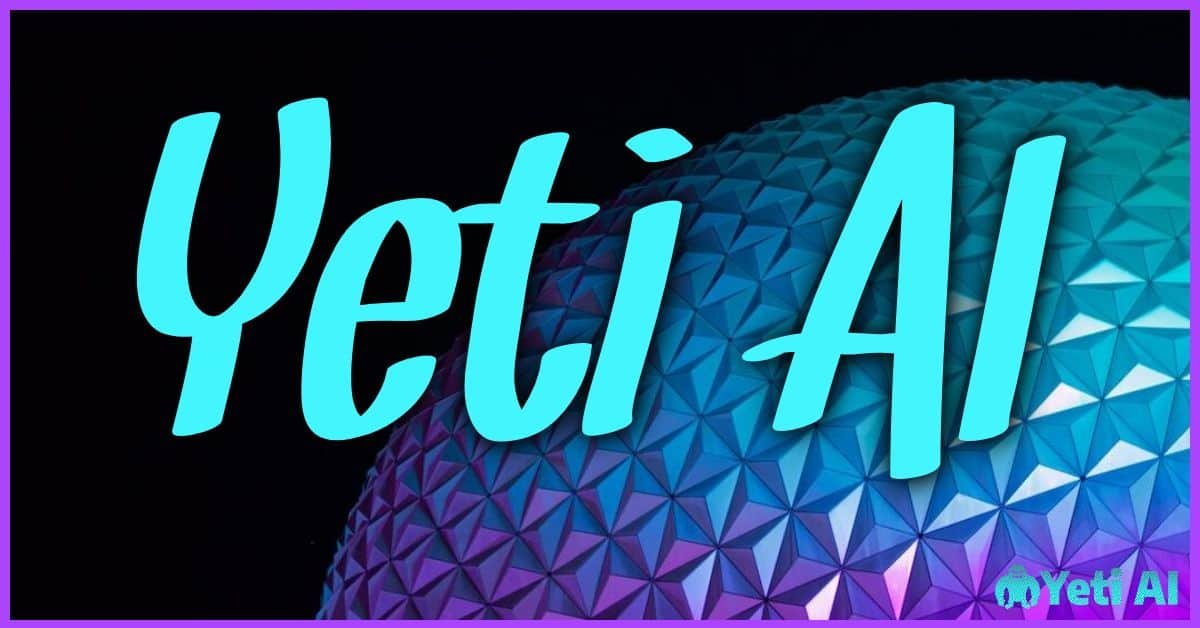 IIA's AI Auditing Framework
The Institute of Internal Auditors (IIA) devised an AI auditing framework to evaluate the design, development, and operation of AI systems and their alignment with an organization's objectives. Major components of this framework include Strategy, Governance, and Human Factor. The seven elements encompassed in this framework are:
Cyber Resilience
AI Competencies
Data Quality
Data Architecture & Infrastructure
Measuring Performance
Ethics
The Black Box
COSO ERM Framework
The COSO ERM (Committee of Sponsoring Organizations of the Treadway Commission Enterprise Risk Management) Framework assists organizations in assessing risks associated with AI systems. This framework consists of five components for internal auditing:
Internal Environment: Ensuring that an organization's governance and management address AI risks.
Objective Setting: Collaborating with stakeholders to develop a risk strategy.
Event Identification: Recognizing risks in AI systems, such as unintended biases and data breaches.
Risk Assessment: Evaluating the potential impact of identified risks.
Risk Response: Determining how an organization will respond to risk situations, such as inadequate data quality.
Regulations
General Data Protection Regulation (GDPR)
The GDPR is an EU regulation that imposes obligations on organizations regarding the usage of personal data. This regulation consists of seven principles:
Lawfulness, Fairness, and Transparency: Ensuring personal data processing complies with the law.
Purpose Limitation: Utilizing data solely for specific purposes.
Data Minimization: Limiting personal data collection to only what is necessary.
Accuracy: Maintaining up-to-date and accurate data.
Storage Limitation: Not storing personal data that is no longer needed.
Integrity and Confidentiality: Processing personal data securely.
Responsibility: Requiring data controllers to process data responsibly and in compliance with regulations.
Other notable regulations include the California Consumer Privacy Act (CCPA) and the Personal Information Protection and Electronic Documents Act (PIPEDA).
Checklist for AI Audit
Examining Data Sources
During the audit, it is vital to scrutinize and confirm the data sources utilized by the AI systems. You must ensure the quality of data as well as its legitimacy for the company's use.
Model Cross-Validation
To guarantee that the AI models are accurately cross-validated and have real-world applicability, you should make sure that the validation data is never used for training and that appropriate validation techniques are in place.
Assessing Hosting Security
When dealing with personal data in AI systems, it is crucial to verify that hosting or cloud services abide by essential information security requirements, such as the guidelines provided by OWASP (Open Web Application Security Project).
Understandable AI Models
To ensure the AI system's decisions are transparent and traceable, you should evaluate if the models can be clearly explained using techniques, like LIME and SHAP.
Evaluating Model Outputs
Fairness in model outputs is a priority during the audit. Confirm that the outputs remain unbiased when variables like gender, race, or religion are altered. Furthermore, analyze the quality of predictions using suitable scoring methods.
Monitoring Societal Impact
Since AI auditing is an ongoing process, it is crucial to assess the effects of the AI system on society after deployment. Based on feedback, usage, consequences, and influence—whether positive or negative—the AI system and risk strategy should be revised and audited accordingly.
Companies Who Audit AI Pipelines & Applications
Major firms like Deloitte, PwC, EY, KPMG, and Grant Thornton are renowned for auditing AI pipelines and applications. Here's a quick look at what each firm offers:
Deloitte: Being the largest global professional services firm, Deloitte utilizes RPA, AI, and analytics to assist organizations in risk assessment pertaining to their AI systems.
PwC: Ranking as the second-largest professional services network by revenue, PwC has devised audit methodologies that promote accountability, reliability, and transparency for organizations.
EY: In 2022, EY allocated $1 billion towards an AI-powered technology platform, aimed at offering top-tier auditing services. This investment equips them with the know-how to audit AI-driven firms effectively.
KPMG: As the fourth-largest accounting services provider, KPMG customizes solutions in AI governance, risk evaluation, and control procedures.
Grant Thornton: This firm helps clients manage AI deployment risks and adhere to AI ethics and regulations, ensuring compliance moving forward with AI installation.
These companies ensure that organizations and developers are well-served when it comes to auditing their AI pipelines and applications, maintaining a clear and ethical approach throughout their work.
Benefits of Auditing AI Systems
By auditing your AI systems, you enhance their effectiveness and efficiency, ensuring that your business operates in a transparent and ethical manner. This process fosters trust among employees and clients, while also maintaining compliance with legal and regulatory standards. In turn, this nurtures a continuous, risk-free environment that promotes ethical use of AI and builds a strong foundation for human-centered AI initiatives.
AI Auditing: Envisioning the Future
In 2023, staying updated with AI advancements and understanding potential threats is crucial for organizations, regulators, and auditors. It's essential to continually revise regulations, frameworks, and strategies for secure and ethical AI deployment. Embrace automation to manage evolving AI ecosystems, like the global agreement on AI ethics adopted by 193 UNESCO member states. To explore more AI insights, check out unite.ai.