In today's data-driven world, businesses are turning to artificial intelligence (AI) and machine learning (ML) projects to gain valuable insights and maintain a competitive edge. With companies of various sizes implementing AI and ML projects, it's crucial to build the right team to reduce risk and effort, starting with hiring AI and machine learning consultants. These specialists, equipped with expertise in AI and ML technologies, play a vital role in assessing a company's potential for effectively deploying AI systems and workflows.
AI and machine learning consultants go beyond data science as they understand the engineering aspects and other complexities involved in these projects. They are well-versed in cloud computing and the Internet of Things (IoT), which allows them to provide comprehensive solutions catering to your business needs. In addition to their technical expertise, these consultants can also assist in devising strategy formulation, implementation plans, and employee training ensuring a smooth transition for your company.
Key Takeaways
AI and machine learning consultants help businesses thrive in a data-driven world by providing expertise in AI technologies and implementation.
A skilled consultant goes beyond data science and offers a comprehensive understanding of multiple aspects such as the IoT and business implications.
The services provided by AI consultants include strategy formulation, implementation planning, and employee training for seamless integration into your business operations.
1. Turing
Turing presents an optimal choice for hiring AI and machine learning consultants, as it offers an AI-powered Intelligent Talent Cloud to efficiently identify, evaluate, pair, and manage top remote software developers around the world. Many leading companies, such as Pepsi, Dell, and Coinbase, utilize this platform that streamlines the remote hiring process for both businesses and developers.
With Turing, you can hire pre-screened, highly capable remote software talents across over 100 skills in a mere 3-5 days. The Intelligent Talent Cloud uses AI to assess, match, and manage more than 1.5 million developers globally, enabling you to create an engineering team rapidly while conserving resources.
Some of the key features provided by Turing include:
AI-powered Intelligent Talent Cloud
Access to over 1.5 million developers worldwide
Rapid team creation within days
Pre-screened, top-tier talent pool
Talent with diverse expertise, such as machine learning, cloud, training, algorithms, TensorFlow, Python, Scikit-learn, Docker, Django, MySQL, and OpenCV
With Turing, you can confidently and effectively hire the best remote software engineers for your needs.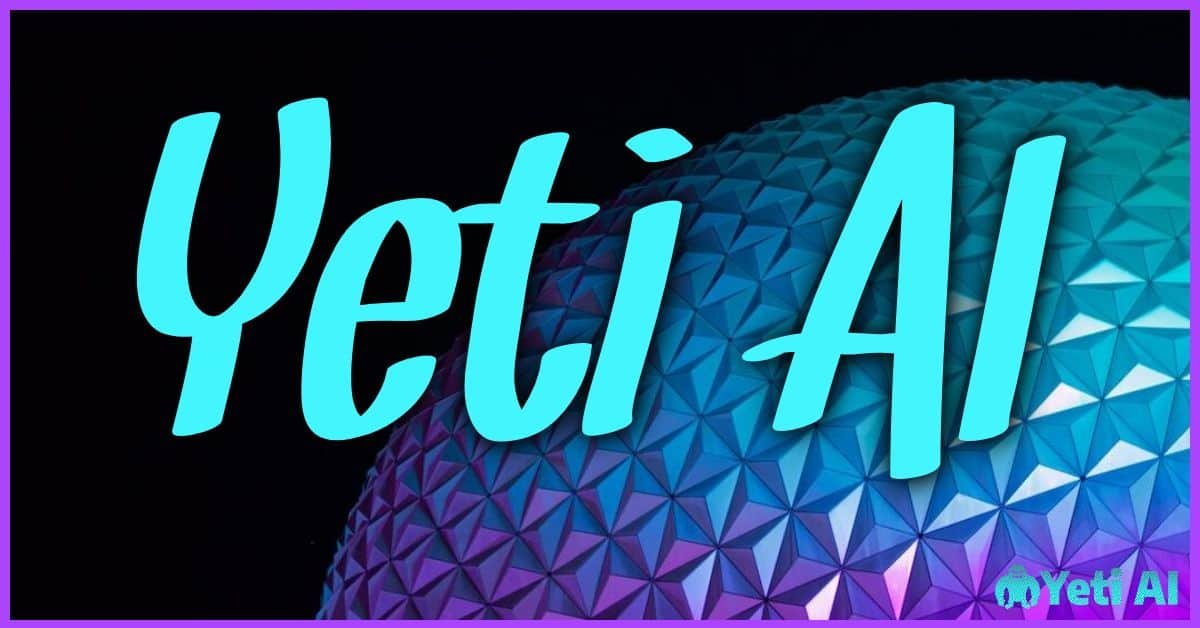 2. Toptal
When seeking top-notch AI and machine learning consultants and engineers, consider utilizing a platform like Toptal. This platform connects businesses with the best 3% of design, development, project management, and finance experts worldwide. Toptal's range of services includes comprehensive development, machine learning, AI, and blockchain solutions.
Since 2010, Toptal has catered to over 6,000 clients across various industries, including high-profile companies like AirBnB, Bridgestone, Walt Disney, HP Enterprise, JPMorgan Chase, and Zendesk.
Toptal employs a rigorous screening process for their global talent network, which consists of remote freelancers. This process typically takes between 0-3 weeks. Based on your company's requirements, Toptal selects potential candidates from their talent pool, allowing your company to interview and choose the best fit.
To ensure the ideal match, Toptal gathers information through a series of discovery questions:
What is motivating your talent search?
Which specific skill sets are you looking for?
Are you interested in developers, designers, finance experts, or a combination of these?
When do you need to hire, and when will you be ready to onboard talent?
What is your budget?
Additionally, Toptal offers flexible hiring options, including hourly, part-time, and full-time contract arrangements.
By hiring AI and machine learning consultants through Toptal, you can set your business on the path to success when implementing artificial intelligence solutions.
AI-Driven Solutions for Sourcing Machine Learning & AI Consultants
By leveraging AI technology, platforms like Manatal can assist you in identifying and hiring top talent in fields such as natural language processing (NLP), computer vision, predictive analytics, and data analysis. These AI recruitment tools provide a seamless experience for HR teams, recruitment agencies, and headhunters.
With an intuitive drag-and-drop interface, you can effortlessly customize your recruitment pipeline to align with your specific process. Additionally, you can monitor your recruitment progress through a unified single-board view, making it easier to scale your efforts efficiently.
Some beneficial features offered by these AI-driven platforms include:
Widely sharing your job openings on over 2,500 free and premium channels like Indeed, LinkedIn, Monster, CareerJet, and JobStreet, among others.
Managing all your sponsored job advertising campaigns from one platform.
Matching recommendations: scoring candidates' profiles according to job requirements to streamline the screening process.
Candidates' profile enrichment: automatically enhancing candidates' profiles with information from LinkedIn and other social media platforms for improved matching recommendations.
By utilizing AI engines, these tools scour the web for data on 20+ social media and public platforms to automatically enrich candidates' profiles, offering insights beyond traditional resumes. As a result, you obtain a comprehensive understanding of candidate expertise in areas such as blockchain, programming languages, and frameworks.