At the recent Google developer conference, attendees experienced a compact event filled with impactful announcements and showcases in the world of technology. Despite its brief duration and downsized staff, the conference did not disappoint, as it introduced Google's vision of incorporating generative AI into their core services and products.
Artificial intelligence played a significant role in this year's event, as Google revealed their latest language model, PaLM 2. Set to power various Google products, this development signifies the company's ongoing commitment to advancing AI systems and their applications across their lineup.
Key Takeaways
Google streamlines its developer conference, packed with announcements and AI focus
Generative AI serves as a focal point, with Google's intent to integrate it in core products
PaLM 2 language model, a major AI advancement, to power and enhance numerous Google services
Google's Pursuit to Regain AI Momentum
As Google aims to close the gap with rivals like OpenAI, whose GPT-3, ChatGPT, GPT-4, and DALL-E models have garnered considerable attention, they're introducing PaLM 2. This cutting-edge AI system can handle writing, coding, and calculations in over 100 languages, as well as work with scientific datasets and code. PaLM 2 is available in four variants: Gecko, Otter, Bison, and Unicorn. Furthermore, there are dedicated versions for medical and security applications, namely Med-PaLM 2 and sec-PaLM.
Google is integrating PaLM 2 into 25 products and features, and some can be accessed for early testing via Search Labs. One notable product powered by PaLM 2 is Bard, an AI chatbot designed to help developers code in 20 programming languages. Soon, Bard will be able to reference the origin of its suggestions. Moreover, Google plans to incorporate Bard into various Google apps and third-party services, such as Adobe Firefly and Instacart.
Remember to leverage these AI advancements and explore how they can enhance your productivity and creativity.
Integrating Generative AI Into Google Search
Generative AI is now being incorporated into the Google Search interface to enhance its capabilities. By tackling multiple queries at once, it can provide a single, AI-generated recommended answer. This advancement includes adding features to the image search system, enabling users to discern an image's origin, indexed date, and other occurrences. This will assist in differentiating genuine images from AI-generated or altered ones.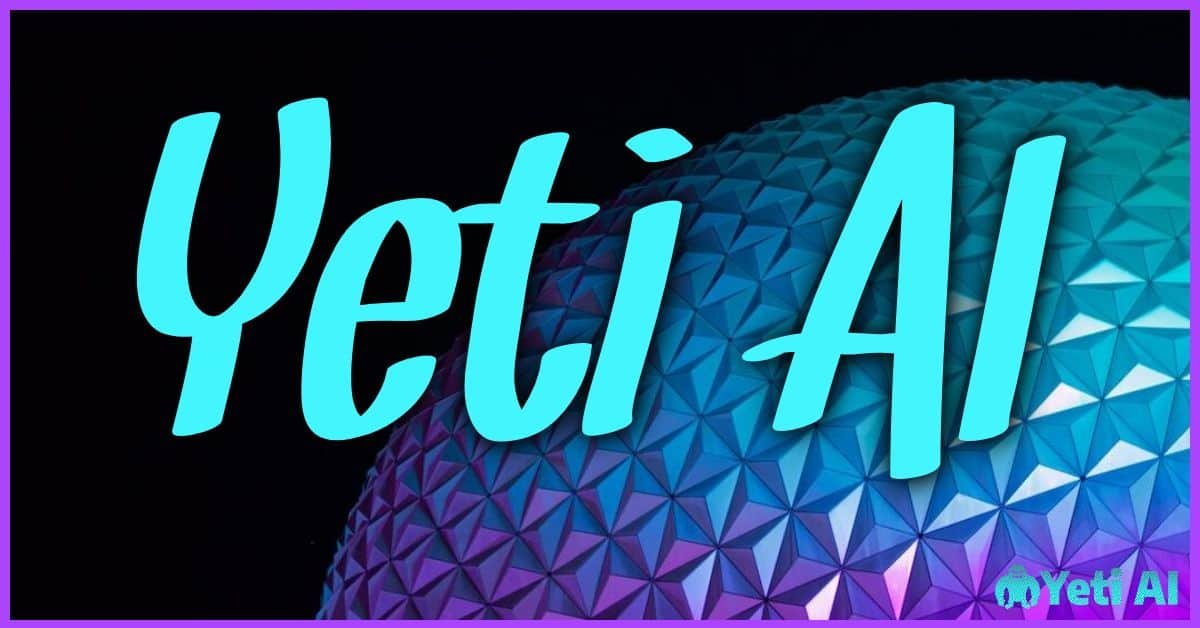 Furthermore, Google is launching Duet AI for Workspace, an array of AI capabilities powered by PaLM technology. This suite, set to debut later this year, includes features such as AI-generated images for Google Slides, on-demand organization of rows and columns in Google Sheets, unique backgrounds in Google Meet, and AI writing assistance in Google Docs. Google Cloud customers will also benefit from Duet AI for Google Cloud, encompassing perks like code assistance, chat assistance, and Duet AI for AppSheet.
New Hardware Announcements
Google revealed its 6.1-inch Pixel 7a smartphone, featuring an enhanced camera sensor and the Tensor G2 AI computation chip. This phone also comes with an AI-powered Call Assist, offering useful functions like Direct My Call, Call Screen, Hold for Me, Clear Calling, and Wait Times.
Another highlight was the unveiling of the long-awaited Pixel Fold, a foldable smartphone that transforms into a 7.6-inch tablet. This device enables unique capabilities, like live translation between two languages on panels facing opposite directions. Pre-orders for the Pixel Fold will include a complimentary Pixel Watch.
The Pixel Fold played a crucial role in showcasing Google's Universal Translator project, an initiative aimed at enabling real-time conversation translation. In addition, Google hinted at the release of an 11-inch Pixel Tablet, designed to seamlessly integrate with Google's home automation systems. Keep an eye on the progress of these cutting-edge technologies like Android, Kotlin, Flutter, and Firebase, which are bound to shape the future of communication and home automation.
Generative AI Across Product Lineup
Generative AI plays a significant role in Google's product lineup enhancement, as showcased in their recent conference. For example, Android now features Magic Compose that uses generative AI for text message response suggestions. When it comes to data security, Gmail provides alerts if your email address appears on the dark web, helping you stay protected against cyber threats.
Soon, Google Photos will incorporate a Magic Editor that enables users to make intricate image adjustments. Google also introduced MusicLM, an innovative feature that turns text descriptions of music into audio.
As for improving the experience of Android-powered vehicles, users can anticipate the integration of popular apps such as YouTube, Waze, Zoom, Microsoft Teams, and Cisco Webex. In addition, Google is developing Project Starline, an impressive 3D video conferencing system that has been scaled down to a TV-sized device.
On the productivity front, Google is working on Project Tailwind, a unique notebook app with an intelligent chatbot that retrieves information from Google Drive, organizes thoughts, and cites resources.
Google's CEO, Sundar Pichai, emphasized the company's commitment to AI by claiming that it is a market-enabler and a substantial platform shift. This dedication was evident in the diverse AI-powered products and features presented during the conference.
As Google continues to innovate and expand its AI capabilities, you can expect a suite of advanced tools designed to enrich your digital experience.