Robotic Process Automation (RPA) empowers businesses by automating repetitive and manual tasks, allowing employees to concentrate on more strategic and valuable work. With software robots programmed to mimic human actions and interact with digital systems, RPA can streamline processes, reduce human error, and enhance efficiency. As a result, companies see improvements in both customer experience and productivity while lowering operational costs.
Numerous RPA tools have emerged to cater to different business needs. To help you navigate through these options, we have compiled a list of the top RPA tools in the industry.
Key Takeaways
RPA streamlines business operations by automating repetitive tasks, leading to cost savings and increased productivity.
Numerous RPA tools are available, each providing unique features tailored to different automation requirements.
Key players in the RPA market include UiPath, Blue Prism, Automation Anywhere, and others that drive digital transformation.
1. UiPath
As a prominent RPA tool, UiPath enables organizations to efficiently automate repetitive tasks like data extraction and process automation. With its user-friendly drag-and-drop interface and pre-built connectors, UiPath streamlines the automation process, even for those without extensive technical knowledge.
The tool is highly versatile, integrating seamlessly with numerous systems and applications. With its comprehensive suite of features, UiPath caters to a variety of automation types, including desktop, data, and process automation. This powerful tool allows you to optimize your workflows, harnessing the potential of intelligent automation and advanced analytics to boost the performance of your software robots and overall business operations.
2. Blue Prism
Blue Prism is an exceptional RPA tool that offers a secure and scalable platform for managing complex business processes. With a strong emphasis on governance and security, it's particularly well-suited for financial services and government organizations.
Using Blue Prism, you can automate processes across various systems, applications, and platforms, leading to significant operational efficiencies and cost savings. Benefit from its robust features such as a visual process designer, robotic operating model, and centralized management and monitoring.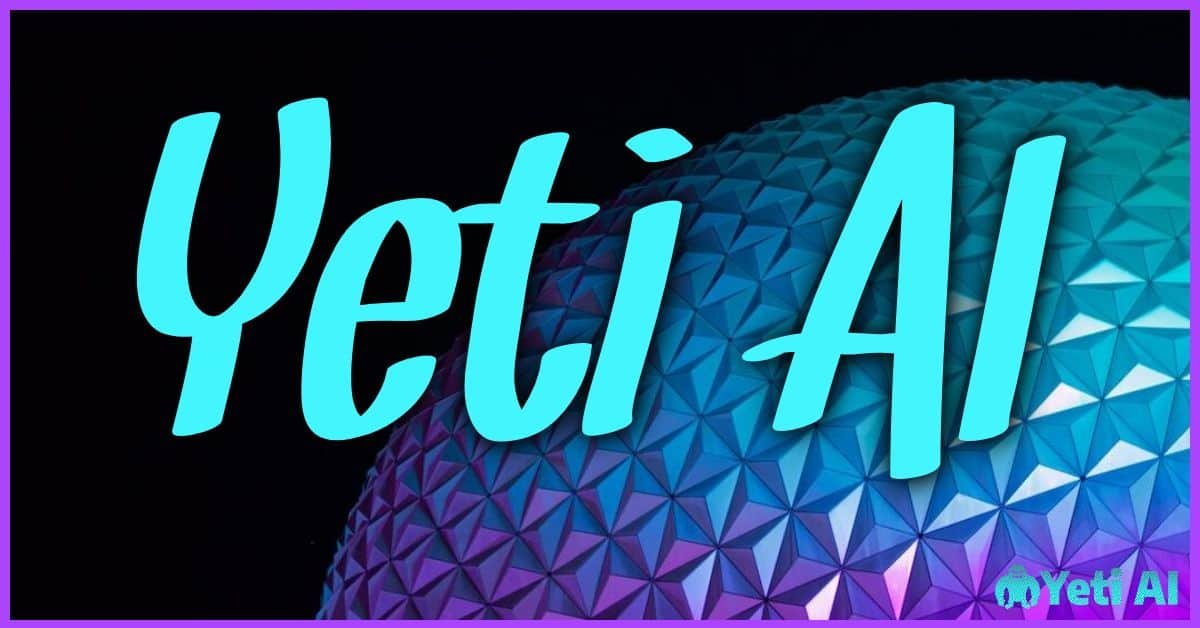 Advantages of Blue Prism encompass:
Emphasis on security
Scalability for intricate business processes
Comprehensive suite of features (e.g., visual process designer, robotic operating model, centralized monitoring)
As you incorporate Blue Prism into your cloud-based operations, you'll be well-equipped to optimize performance, adhere to compliance standards, and enhance the security and monitoring of your business processes.
3. Automation Anywhere
Automation Anywhere offers an impressive RPA platform that aids organizations in automating their repetitive and manual tasks. With the help of desktop, data, and process automation, your business can achieve better operational efficiency.
What sets Automation Anywhere apart is its incorporation of intelligent RPA capabilities, including cognitive automation and adaptable bots. These abilities enable your company to automate tasks and processes that might be challenging for traditional RPA platforms.
Key advantages of Automation Anywhere include:
Cognitive automation and intelligent bots
Robust scripting language and pre-built connectors
In-depth analytics and reporting features
By employing Automation Anywhere, you benefit from increased productivity, optimized operational costs, and enhanced customer satisfaction. Keep in mind that pricing and scalability should be considered when evaluating if this platform suits your business needs. Additionally, don't forget to evaluate the customer support offered to ensure a smooth experience.
4. WorkFusion
WorkFusion provides a comprehensive set of tools, including a visual process designer, powerful scripting language, and machine learning algorithms. This enables your company to automate tasks across various systems and platforms effectively.
One of WorkFusion's main strengths is its machine learning capabilities. By using ML algorithms to analyze and learn from data, WorkFusion can help your organization automate complex and data-intensive processes. Additionally, it offers flexible deployment options such as on-premise or cloud-based solutions.
Key benefits of WorkFusion:
AI-driven RPA platform utilizing ML algorithms
User-friendly interface
Advanced analytics and reporting capabilities
With WorkFusion, you can easily leverage pre-built connectors, API connectors, and data scraping techniques for efficient data extraction, making it a powerful tool in your automation arsenal.
5. Inflectra Rapise
Inflectra Rapise is a versatile test automation tool focused on functional and regression testing for web and desktop applications. With its robust and adaptable test scripting engine, you can effortlessly create and execute automated tests without needing advanced programming knowledge. Rapise supports a vast array of technologies, encompassing web browsers, desktop applications, and mobile devices.
A standout feature of Rapise is its object recognition technology, allowing you to automate tests by engaging with the graphical user interface (GUI) elements of the application being tested. Moreover, it caters to both data-driven and keyword-driven testing approaches, enabling you to efficiently create and manage extensive sets of test cases.
When using Inflectra Rapise, you can expect:
An intuitive user interface
Compatibility with multiple technologies
Innovative object recognition technology
6. Power Automate
Power Automate, previously known as Microsoft Flow, is a cloud-based RPA solution created by Microsoft. This user-friendly tool allows you to connect various systems, applications, and services for automating workflows and processes within your organization.
A significant benefit of Power Automate is its seamless integration with other Microsoft products and services, such as Office 365, Dynamics 365, and SharePoint. This integration enables you to automate processes across different platforms with ease.
Some notable features of Power Automate include:
Cloud-based RPA solution
Integration with Microsoft tools and cloud services
User-friendly interface and pre-built connectors
Leveraging Power Automate for your business needs, you can enhance your reporting capabilities and even perform web scraping tasks more efficiently.
7. Kofax RPA
Kofax RPA is a versatile tool that allows you to leverage a broad spectrum of capabilities, including web scraping and image recognition. With its visual process designer, your business can seamlessly automate tasks without the need for coding. Additionally, Kofax RPA provides advanced analytics and reporting features, enabling you to monitor the performance of your RPA initiatives and make well-informed decisions.
A major advantage of Kofax RPA is its flexibility. It offers numerous integrations with other systems and applications, allowing your business to easily automate tasks and processes within your existing IT infrastructure. Furthermore, Kofax RPA includes robust security features and compliance support, which are essential for companies operating in regulated industries.
In summary, key benefits of using Kofax RPA are:
Highly flexible RPA tool
Comprehensive capabilities, such as web scraping and image recognition
Advanced analytics and reporting features
8. NICE Robotic Process Automation
As a highly adaptable RPA platform, NICE offers you advanced analytics and reporting capabilities. This allows you to automate tasks and processes across various systems and applications like ERP and CRM with an intuitive interface and pre-built connectors, simplifying automation without needing extensive technical expertise.
Benefitting from seamless integration with other NICE products, such as NICE Engage and NICE Perform, it enables you to automate processes within your current IT infrastructure.
Top advantages of NICE RPA include:
Automating tasks and processes across diverse systems and applications
Effortless integration with other NICE products
Highly scalable RPA platform
9. ServiceNow
ServiceNow offers a cloud-based RPA solution for seamlessly automating tasks. With its visual process designer, you can easily create automated processes without any coding. Additionally, the platform provides advanced analytics and reporting features that assist in monitoring the effectiveness of your RPA strategies.
This tool automates repetitive tasks, such as typing, clicking, and data entry, mirroring human actions and allowing your employees to concentrate on more valuable tasks. Key benefits of ServiceNow consist of:
Cloud-based RPA tools
Code-free visual process designer
Sophisticated analytics and reporting capabilities
10. Pega Robotic Automation
Pega Robotic Automation is a user-friendly, low-code RPA solution that easily integrates with your current systems. This advanced platform can automatically detect and prioritize processes suitable for automation. Leveraging machine learning algorithms, Pega boasts enhanced accuracy, speed, and decision-making capabilities.
This RPA tool also provides strong security measures at various levels, such as encryption, and can be seamlessly integrated with different systems, including legacy and cloud-based solutions.
Some key advantages of Pega Robotic Automation are:
Simple, low-code RPA design
Compatibility with both legacy systems and cloud-based services
Comprehensive security features at multiple levels