In the world of photography, having the ability to restore and repair old or damaged photos is invaluable. Photo restoration tools play a crucial role in this process, enabling users to correct imperfections, adjust colors, and remove unwanted stains or scratches. With the advent of artificial intelligence, photo restoration has become a quicker and more efficient process, making it accessible to a wider audience.
These top-notch photo restoration tools will not only breathe new life into your memories but will also give you a fresh perspective on how modern technology has improved the preservation and enhancement of images. Be prepared to rediscover the charm of your old photographs with these innovative and user-friendly tools.
Key Takeaways
AI-powered photo restoration tools have revolutionized image repair and enhancement.
Top restoration tools offer various features for fixing scratches, stains, and color issues.
Accessible and advanced software options cater to all levels of expertise in photo restoration.
1. VanceAI Photo Restorer
VanceAI Photo Restorer brings life back to your old and damaged photographs using artificial intelligence. With its user-friendly interface, this powerful tool is perfect for both amateurs and professionals.
Utilizing advanced AI technology, VanceAI Photo Restorer can automatically colorize and remove noise from your precious old family photos. Additionally, it is capable of batch processing multiple photos, saving you valuable time when restoring a collection of images.
Notable features of VanceAI Photo Restorer include:
Automatic colorization and noise reduction for old photos
Batch processing capabilities for efficient restoration of multiple images
High-resolution output to ensure the quality of your restored memories
Rediscover the beauty of your cherished moments using this innovative tool and experience the power of AI in photo restoration.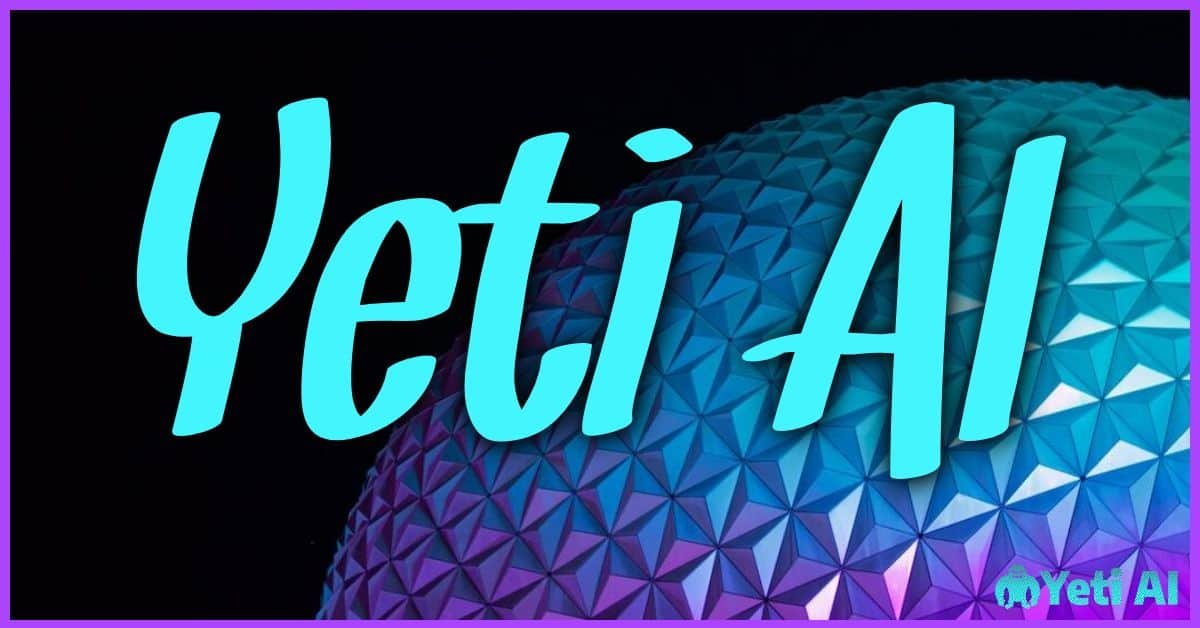 2. Hotpot.AI
Hotpot.AI is a powerful AI-based photo editing tool that focuses on reviving and enhancing old images. This versatile solution is suitable for individuals with varying skill levels, thanks to its intuitive interface.
One key advantage of Hotpot.AI is its compatibility with numerous image formats, ensuring that you can preserve your cherished memories without compromising quality. Aside from its photo restoration capabilities, Hotpot.AI also provides valuable design and editing features beneficial for graphic designers and photographers. Its prompt processing and effective algorithms make it a top choice for breathing life into your historical photos.
Here are some of the noteworthy features of Hotpot.AI:
User-friendly interface
Rapid restoration procedure
Broad support for various image formats
3. ImageColorizer
ImageColorizer is a cutting-edge AI tool designed for reviving black and white images by introducing vibrant colors. The technology behind ImageColorizer smartly evaluates every pixel's grayscale values and adds realistic hues, making those old memories come alive with a lively appearance.
Apart from colorization, ImageColorizer also offers the ability to repair and enhance photos by eliminating scratches and fine-tuning brightness and contrast levels.
Key features of ImageColorizer include:
Effortless automatic colorization
User-friendly interface for simple operation
Capability to process multiple photos simultaneously
With ImageColorizer, you can effortlessly breathe new life into your black and white memories, as well as restore damaged or faded images.
4. MyHeritage
MyHeritage offers you a comprehensive family history platform, equipped with a powerful AI-driven photo restoration tool. Alongside an impressive array of genealogy resources, the platform includes Deep Nostalgia—a cutting-edge technology that repairs, enhances, and animates old photos.
You can effortlessly integrate your family's historical images with your MyHeritage family tree, creating a rich and captivating family history. This unique combination of features makes MyHeritage indispensable for anyone passionate about genealogy and photo restoration.
Some standout features of MyHeritage include:
Advanced deep learning algorithms for precise restoration
Seamless integration with MyHeritage's family tree platform
Capability to colorize and enhance images for improved results
5. Img Kits
Img Kits offers a sophisticated, AI-driven photo restoration tool that excels in fixing old and damaged images. By expertly employing complex algorithms, Img Kits erases scratches, blemishes, and other defects, leaving you with pristine and crisp pictures.
In addition, Img Kits automatically adjusts colors, ensuring that your revitalized images boast accurate and vivid hues. Thanks to its accessible interface and strong capabilities, Img Kits is perfect for both amateur hobbyists and professional restorers.
Key features of Img Kits include:
Advanced scratch and blemish elimination
Automatic color fine-tuning
Superior output with minimal artifacts
Enhanced control over brightness, contrast, and noise reduction
Sharpening and blurriness adjustment
6. Colourise.com
Colourise.com is an online AI-powered tool that specializes in bringing black and white photos to life by adding realistic colors. With its easy-to-use and intuitive interface, even those without technical skills can effortlessly colorize their old photographs.
Aside from colorizing photos, Colourise.com also offers essential photo restoration features, like scratch removal and brightness adjustments, to further improve your pictures. Some notable aspects of Colourise.com include:
An accessible and user-friendly platform
Fast processing for quick results
High-quality colorization output
With Colourise.com, you can effortlessly revive your old memories by restoring and enhancing your cherished black and white images.
7. Photomyne
Photomyne is an Android and iOS mobile app that leverages AI technology to help you preserve your cherished memories. With this app, you can efficiently scan multiple photos simultaneously using your mobile device's camera.
The innovative AI algorithms in Photomyne analyze your images, automatically cropping and color correcting them, providing optimal visual quality. Moreover, the app offers user-friendly sharing features, allowing you to seamlessly post your restored photos on social media or share them with loved ones. Photomyne's blend of convenience and robust restoration capabilities makes it a great choice for on-the-go photo preservation.
Key features of Photomyne include:
Scanning multiple photos at once with your smartphone
Automatic cropping and color correction
Effortless sharing options for social media
8. PhotoRestoration.AI
PhotoRestoration.AI is a specialized tool for restoring damaged photos through the power of artificial intelligence. By employing cutting-edge algorithms, it detects and fixes various flaws in images like scratches, marks, and discoloration with ease.
The user-friendly interface allows people of any skill level to navigate and obtain professional-grade results effortlessly. Additionally, PhotoRestoration.AI supports numerous image formats, preserving the original quality of your restored photos while making them convenient to share or print.
Key features of PhotoRestoration.AI include:
Highly accurate restoration algorithms
A navigable, intuitive interface for all users
Compatibility with a vast range of image formats
9. Photo Works
Photo Works provides you with an extensive range of editing tools powered by artificial intelligence, making it an excellent choice for restoring old or damaged photos. You can effortlessly remove scratches and blemishes, resulting in a polished and high-quality outcome.
By using the software's color correction feature, you can easily enhance the vibrancy of your black and white images or improve the overall look of your photos. Its user-friendly layers functionality allows you to seamlessly organize and edit various aspects of your images, ensuring a professional result.
Key offerings of Photo Works include:
A wide variety of editing tools
AI-driven scratch and blemish removal
Effective color adjustment and enhancement options
10. Remini-AI Photo Restoration App
Remini-AI is a powerful, easy-to-use mobile application that leverages artificial intelligence to seamlessly restore and enhance your old photographs in mere seconds. Its real-time restoration capabilities allow you to view transformations instantly, offering the opportunity to make adjustments until the image is perfect.
Designed with a user-friendly interface, Remini-AI appeals to users with varying levels of expertise. Its efficient sharing options enable you to quickly showcase your revitalized memories on social platforms or share them with friends and family.
Key features of Remini-AI include:
Real-time photo restoration
Intuitive interface
Rapid sharing options for social media
In our digital era, preserving and reviving old photographs is increasingly convenient and efficient due to advancements in AI technology. A variety of photo restoration tools, such as Remini-AI, cater to diverse needs and skill sets.
Whether you are a professional photographer or simply seeking to rejuvenate your family's memories, these tools serve as an excellent starting point for your photo restoration journey. Utilizing artificial intelligence, you can effortlessly transform your old, damaged pictures into vivid and visually captivating images, meant to be cherished for generations to come.