Podcasts offer an engaging and convenient way to learn about AI and machine learning, allowing you to immerse yourself in this fascinating world. As the field continues to evolve, staying informed is crucial, and with so many podcast options available, it can be overwhelming to find the right one for your interests. To help you on your journey, we have compiled a list of five outstanding podcasts, each featuring insightful conversations and interviews that will deepen your understanding of AI and machine learning's impact on various aspects of life.
Whether you're a seasoned professional or new to the field, these podcasts provide diverse perspectives and thought-provoking content. With recommendations for three compelling episodes from each podcast, you'll have a wealth of information at your fingertips to explore and expand your knowledge. By following these podcasts, not only will you be better equipped to appreciate this fast-paced, ever-evolving domain, but you'll also tap into the wisdom and expertise of the industry's leading professionals, making your learning experience both enriching and enjoyable.
Key Takeaways
Explore five highly recommended podcasts to enhance your understanding of AI and machine learning.
Immerse yourself in engaging interviews and insightful discussions curated by leading experts in the field.
Stay informed and inspired as you keep up with the rapid advancements and real-world applications of AI and machine learning.
The TWIML AI Podcast with Sam Charrington
Sam Charrington, a talented and knowledgeable podcaster, expertly unites brilliant minds from various backgrounds such as AI research, data science, engineering, and the tech industry. Known for his comprehensive understanding of AI concepts, he skillfully asks the right questions and eagerly provides a platform for up-and-coming professionals to share their insights.
The TWIML AI Podcast has welcomed numerous prominent guests, including Kai-Fu, Greg Brockman, Yoshua Bengio, and Gary Marcus. It is highly recommended that you check out these notable episodes:
Nasrin Mostafazadeh, Co-Founder of Verneek.
Greg Brockman, Co-Founder and CTO of OpenAI.
Pieter Abbeel, previously at OpenAI and tenured Professor at UC Berkeley.
As you listen to this podcast, you will undoubtedly be impressed by Sam Charrington's confidence, knowledge, and clarity, as well as the valuable information he and his guests bring to the table.
Machine Learning with Jay Shah
As a computer scientist and PhD student at Arizona State University, Jay Shah focuses on deep learning models for biomarker discovery in Alzheimer's disease and aging research. He also works on interpretable AI models for healthcare applications. Through his podcast, he interviews experts in data science, mathematics, and data analytics, making sure to include a diverse range of guests, particularly women in the field.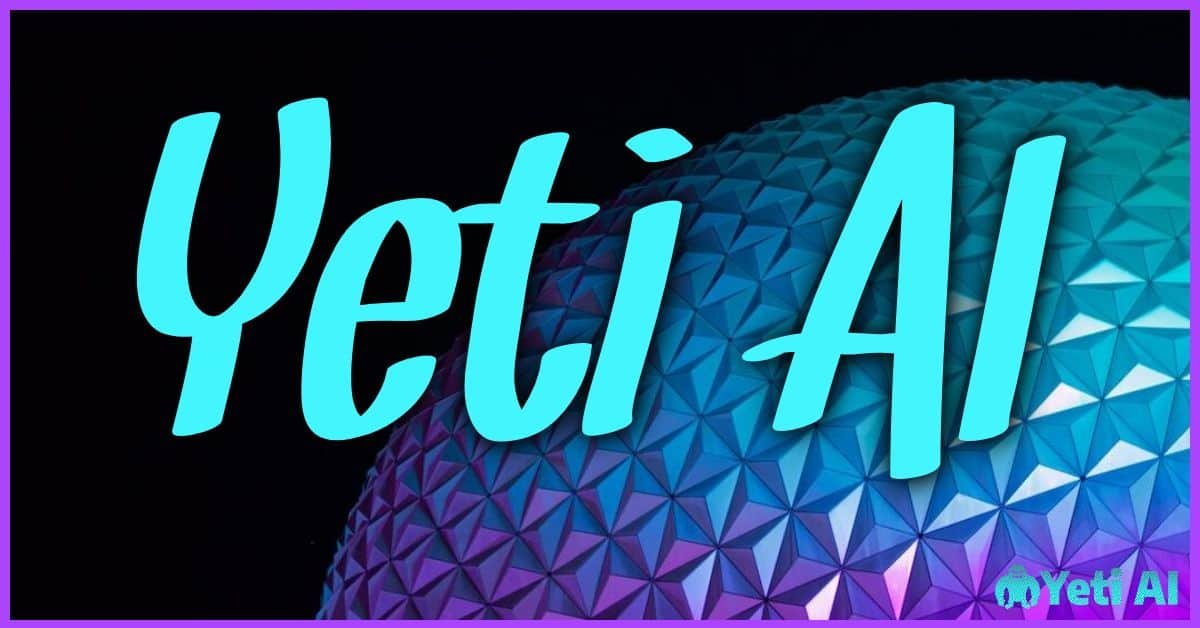 Some notable interviews on his podcast include:
Natasha Jacques, a Research Scientist at Google Brain
Dr. Geneviève Patterson, the Head of Applied Research at VSCO
Sergey Levine, a Professor at UC Berkeley
By following Jay Shah's podcast, you will gain valuable insights into the applications of machine learning and AI in both academia and the industry. His unique approach to these discussions ensures that you will walk away with a confident, knowledgeable, and clear understanding of the latest developments in data science and big data analytics. So, tune in and expand your knowledge in the ever-evolving world of machine learning and AI!
Lex Fridman
Lex Fridman, a well-known podcaster, has established a reputation for engaging with industry leaders in various fields, including AI research. His interviews with some of the most notable AI experts have garnered significant attention, reflecting his versatile understanding of topics such as psychedelics, blockchain, consciousness, and the universe.
Fridman has welcomed guests like Boris Sofman, Jim Keller, Max Tegmark, and many others. From this extensive list, there are a few standout conversations worth checking out:
Jeff Hawkins, author of "A Thousand Brains: A New Theory of Intelligence" and co-founder of Numenta.
Ilya Sutskever, co-founder and chief scientist at OpenAI.
David Silver, principal research scientist at DeepMind and reinforcement learning pioneer.
These talks are merely a starting point, as exploring the depths of the Lex Fridman Podcast can quickly become an enlightening experience. With a confident, knowledgeable, and neutral approach, Fridman ensures that each conversation is clear and captivating, making it the perfect source for AI enthusiasts to gain valuable insights.
Machine Learning Street Talk
Dr. Tim Scarfe, Dr. Yannic Kilcher, and Dr. Keith Duggar are the driving forces behind the Machine Learning Street Talk podcast, which engages in rich and thoroughly researched conversations with distinguished guests in the AI and machine learning fields. Their technical discussions are refreshingly unfiltered, offering new insights in each episode.
Notable AI researchers and industry experts have appeared on the show, including Jeff Hawkins, Gary Marcus, Francois Chollet, Pedro Domingos, Yoshua Bengio, and Yann LeCun.
Some standout talks to explore include:
Jeff Hawkins, who co-founded Numenta and penned "A Thousand Brains: A New Theory of Intelligence"
Francois Chollet, a Senior Staff Software Engineer at Google
Prof. Pedro Domingos, author of "The Master Algorithm" and Professor Emeritus at the University of Washington
By listening to Machine Learning Street Talk, you'll gain comprehensive knowledge in areas such as natural language processing, deep learning models, adventures in machine learning, generative AI, and brain-inspired algorithms.
The Robot Brains Podcast
Pieter Abbeel, an influential figure in AI and robotics, hosts the engaging and informative The Robot Brains Podcast. As a co-director of the Berkeley Artificial Intelligence Research (BAIR) Lab and a professor at UC Berkeley, Abbeel leverages his extensive network to invite distinguished researchers and engineers in the field of AI and robotics for in-depth discussions.
Through thought-provoking questions, Abbeel delves into crucial aspects of AI and robotics, such as reinforcement learning, computer vision, and AI safety, to foster a better understanding of their underlying principles.
Listeners of The Robot Brains Podcast can expect to gain valuable insights from interviews featuring experts like:
Andrej Karpathy, Director of AI at Tesla
Sergey Levine, Professor at UC Berkeley, EECS
Ilya Sutskever, Co-Founder and Chief Scientist of OpenAI
The show consistently delivers a confident, knowledgeable, and neutral tone, offering clarity for those keen on exploring the many facets of AI-driven robots and their practical applications in the real world.
Summary
In this section, you'll discover key insights from some of the top AI podcasts, covering topics like trends, DeepMind, voices in AI, and tech-savvy businesses. As you listen to these podcasts, you'll gain valuable knowledge on AI in business, MIT Technology Review findings, Gradient Dissent, and the AI Today Podcast. Moreover, you'll explore research from Emerj Artificial Intelligence and dive into themes like artificial general intelligence and AI applications in healthcare. By following these podcasters, you'll stay well-informed about the rapidly evolving AI landscape.