In the constantly evolving fields of machine learning and artificial intelligence, it's crucial to stay updated with the latest news and developments. Subscribing to the right AI newsletters can keep you informed on a wide range of topics including research breakthroughs, job postings, and emerging trends. Here's a brief overview of some noteworthy newsletters in the AI industry.
Alpha Signal delivers weekly summaries of top research models identified by a proprietary algorithm, covering topics discussed by world-class researchers.
AI Disruptor, written by Alex McFarland, explores how AI will disrupt various aspects of society and offers insights on preparedness.
Data Elixir, curated by Lon Riesberg, is tailored for data scientists and engineers, providing information on machine learning tools and job opportunities.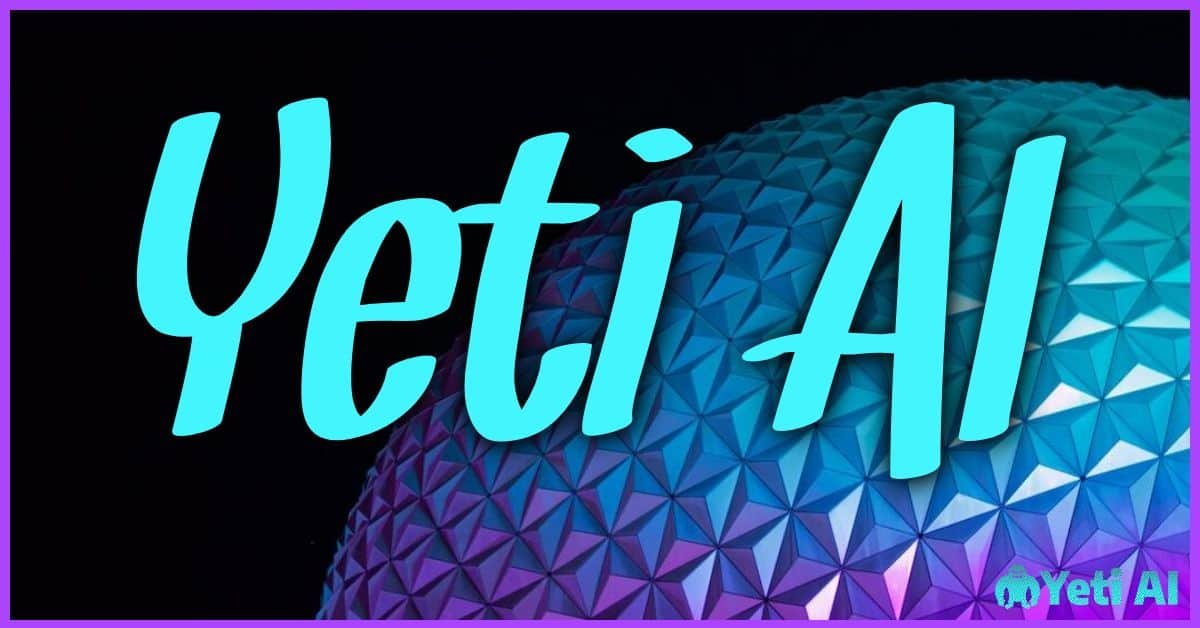 Data Machina is a bi-weekly personalized newsletter offering insights on books, courses, and articles related to AI. Founded by Carlos alg0, it focuses on the technical side of the field.
Data Science Weekly is a niche newsletter offering curated news, job offers, and training opportunities in data science.
Deep Learning Weekly is designed for academic and corporate AI professionals, focusing on the advancements in deep learning technology.
Exponential View, curated by Azeem Azhar, offers a broad spectrum of content on AI technology implications like autonomous vehicles, data ownership, and fake news.
Import AI, written by Jack Clark and produced by OpenAI, discusses real-world AI use cases, ethical issues, and machine learning biases.
The Algorithm by MIT Technology Review provides an easily digestible newsletter, keeping you informed of the top developments in the AI industry. Please note that some articles might require a subscription to access.
The Gradient offers a unique approach by summarizing, discussing, and highlighting the importance of the latest news in AI. This newsletter also comes with a paid version for enhanced benefits.
The Ground Truth is a bi-weekly community newsletter for computer vision practitioners, focusing on delivering value to the AI community and presenting unique insights.
Lastly, AI Business by Unite.AI offers the latest in AI breakthroughs, machine learning methodologies, as well as essential insights from various sources, catering to entrepreneurs, investors, and professionals.
By subscribing to these newsletters, you'll keep your finger on the pulse of machine learning and AI. Whether you're a researcher, an engineer, or a business leader, these expertly curated resources will help you stay updated and make informed decisions in this rapidly growing field.