How Does Data Cleaning Function?
Data is undoubtedly a highly valuable asset in today's world. However, dirty data can negatively impact a company's analytics and decision-making processes. This is where data cleaning becomes crucial. It involves removing incorrect, corrupted, duplicated, or incomplete information from datasets to ensure accurate and reliable outcomes.
Various tools have emerged to help organizations streamline their data cleaning tasks. Let's explore some of the best data cleaning tools and their features.
1. OpenRefine
OpenRefine is a popular open-source utility that assists in converting data between different formats while maintaining structure. With this tool, you can work with large datasets to match, clean, and explore data.
2. Trifacta Wrangler
Trifacta Wrangler is an interactive tool designed for quick data cleaning and preparation. It also employs machine learning algorithms to suggest data transformations and aggregations.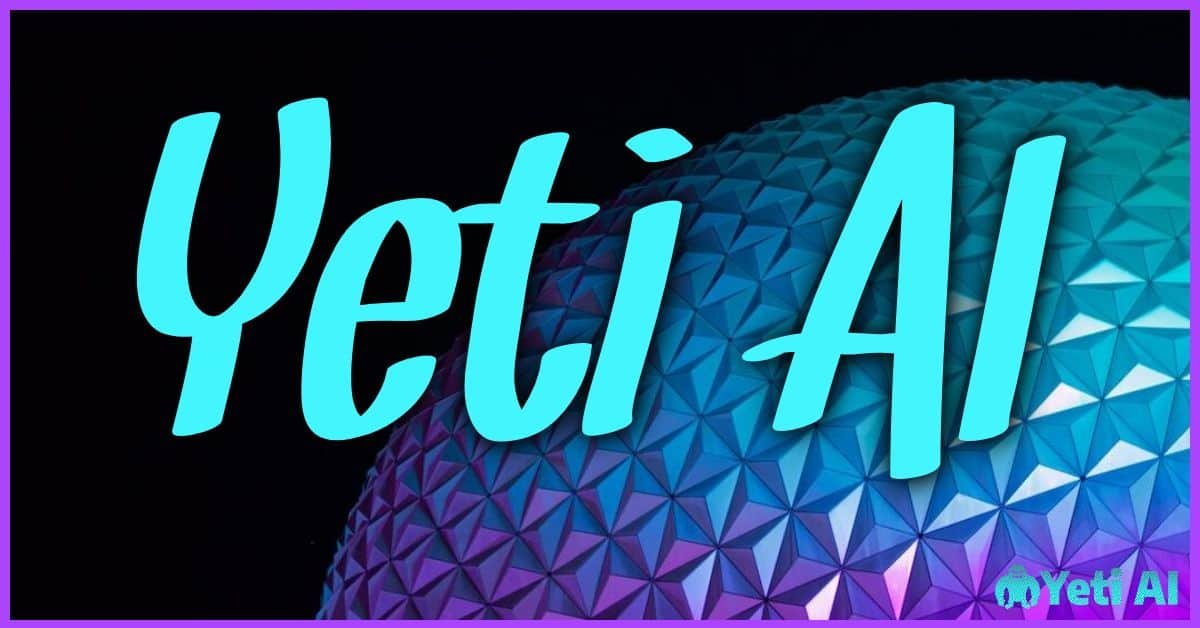 3. WinPure
WinPure is a cost-effective tool that corrects, standardizes, and removes duplicates from massive data sets, including databases, CRMs, and spreadsheets.
4. Drake
Drake is a simple, text-based data workflow tool that automatically resolves dependencies and organizes command execution around data and its dependencies.
5. TIBCO Clarity
TIBCO Clarity is a web-based SaaS that validates and cleans data for better decision-making processes. It standardizes raw data collected from various sources, ensuring accurate analysis.
6. Melissa Clean Suite
Melissa Clean Suite enhances data quality in CRM and ERP platforms. Its capabilities include data deduplication, verification, autocompletion, enrichment, and real-time and batch processing.
7. Data Ladder
Data Ladder offers multiple products, including DataMatch, a cleaning and data quality tool, and DataMatch Enterprise, which features advanced fuzzy matching algorithms for up to 100 million records.
8. IBM Infosphere Quality Stage
IBM Infosphere Quality Stage supports full data quality, offering easy cleansing and management of databases. It helps build consistent views of a company's essential units and is well-suited for big data, business intelligence, master data management, and data warehousing.
9. Cloudingo
Cloudingo is a tool that manages and cleans Salesforce data automatically. It allows you to delete outdated entries, automate on a schedule, and update records in bulk.
10. Quadient Data Quality
Quadient Data Quality supports the evaluation, verification, and validation of databases. It also includes data governance, master data management, and data quality profiling to ensure optimal efficacy in data handling.