Chatbots have become an integral part of our daily interactions with technology, touching various aspects of our lives like online banking, retail, healthcare, and education. Major tech companies, such as Amazon and Apple, are investing heavily in AI-powered chatbot development with tools like Siri and Alexa. As we witness the rise of AI technologies, incorporating chatbots into your business can provide around-the-clock, personalized, and scalable customer service, paving the way for a competitive edge in the market.
If you're considering creating a custom chatbot tailored to your company's needs, there are numerous chatbot courses available to help you achieve that. By harnessing the power of online education, you can learn the skills needed to develop a chatbot that enhances customer interactions, providing a strong foundation for your business in the AI-driven future. So, why not explore some of the best chatbot courses and take the first step towards unlocking the potential of this exciting technology?
1. Conversation Design Institute (All-Course Access)
The Conversation Design Institute offers a comprehensive collection of online conversation design courses to help you master the art of creating natural dialogues for chatbots and voice assistants. This all-course access is particularly beneficial if you're looking to build a resource library for your chatbot projects, voice assistants, virtual beings, or other AI assistant designs. It also allows you to explore various conversational AI skills, enabling you to find the best role for yourself within the field.
By enrolling in the all-course access, you'll have the opportunity to explore all CDI certification courses and materials, featuring over 130 video lectures that are frequently updated and expanded. Additionally, you'll benefit from hands-on advice, quizzes, downloadable templates, exclusive live classes with industry experts, discounted admission to CDI events, and access to the CDI alumni network, among other perks.
Some key aspects of the all-course access include:
A diverse range of courses
Complete access to CDI course materials
A comprehensive resource library for chatbot development
More than 130 video lectures
Practical guidance and advice
Whether you're a beginner in natural language processing (NLP) or an experienced professional, Conversation Design Institute's all-course access is an excellent choice for enhancing your chatbot development skills and tapping into the vast world of NLP.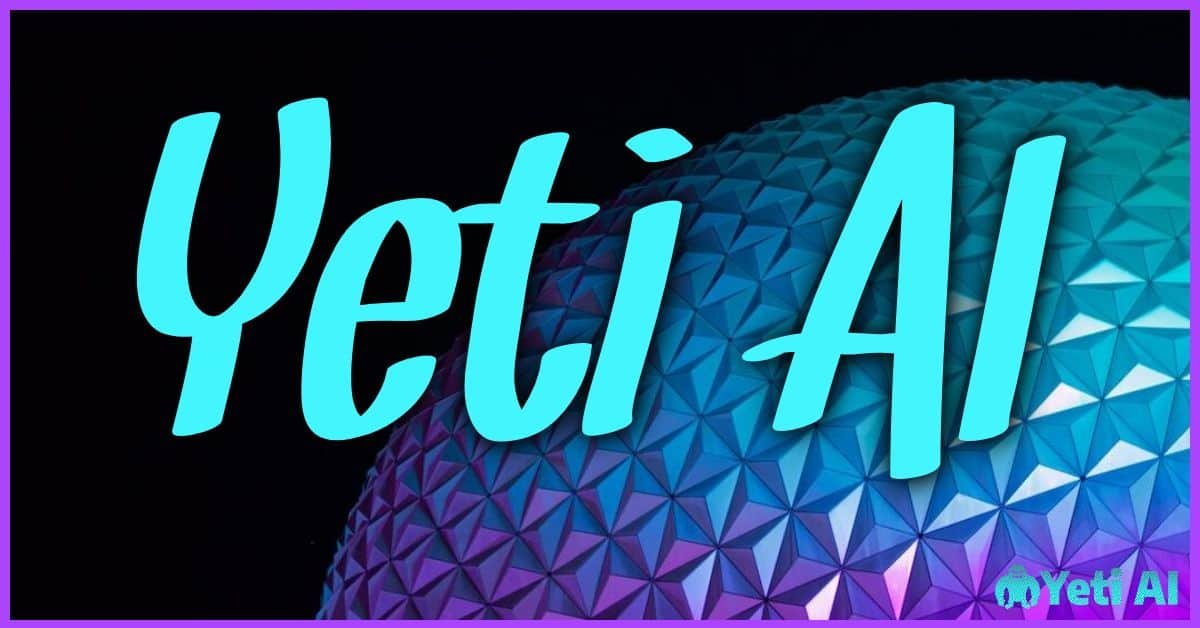 To make it even more appealing, you can take advantage of a 25% discount by using the discount code: Unite.AI. Experience the vast benefits of CDI's all-course access and set yourself up for success in the exciting world of conversational AI!
2. How to Build a Chatbot Without Coding
With the power of artificial intelligence and machine learning, you can create your own chatbot without any coding knowledge. There's a course offered by Coursera that teaches you exactly how to do this. By the end of this course, you'll be able to plan, implement, test, and deploy user-friendly chatbots.
To make things easy, the course uses Watson Assistant, which enables you to visually create chatbots. Even if you don't have a website, don't worry – the course has you covered!
The course is designed by Antonio Cangiano, a software developer at IBM Developer Skills Network. Here's what you can expect:
No coding skills necessary
Learn about entities and their features in chatbots
Build user-friendly and efficient chatbots
You don't need any prior experience or expertise
So, whether you're a chatbot enthusiast or someone looking to enhance your business communication, this course is an excellent starting point for building chatbots without learning any complex coding techniques.
3. Create Your First Chatbot with Rasa and Python
Dive into the world of chatbot development with this beginner-friendly, 2-hour project-based course that teaches you how to create chatbots using Rasa and Python. Rasa is a popular framework for building AI-powered, industrial-grade chatbots, while Python is a widely-used programming language.
This course focuses on the essential aspects of the Rasa framework and chatbot development, allowing you to create simple AI-powered chatbots. It's tailored for programmers looking to start on chatbot development without requiring prior experience in machine learning or chatbot development. However, familiarity with Python is recommended.
Here's what you can expect from this course:
Beginner-friendly material
2-hour project-based learning experience
Acquire skills in contextual assistants, Python, chatbot development, and Rasa
Craft simple AI chatbots
Keep in mind that adopting a friendly tone of voice and exploring the subject in English will make it more engaging and enjoyable for readers. Remember, you're aiming to empower them to create their first chatbot with Rasa and Python!
4. Use SharePoint & Power Virtual Agent to Create Smart Chatbot
For those with intermediate chatbot development skills, consider using SharePoint and Power Virtual Agent to create a smart chatbot. In this 1.25-hour guided project, you'll learn how to set up a SharePoint site and list, develop a Power Automate flow, and establish a Power Virtual Agent chatbot.
You'll first create a SharePoint site and list, then add data to it, which will be used to develop a Power Virtual Agent chatbot. This chatbot can help automate information flow within your organization, facilitating effortless conversations between employees and the chatbot instead of manual communication.
Keep in mind that this project requires Office 365 services, so having access to a Microsoft account and a Microsoft 365 Developer Program subscription is essential.
Here's a brief overview of the essential features you'll learn:
SharePoint site and list creation
Power Automate flow development
Power Virtual Agent chatbot creation
Utilization of Microsoft Office 365 services
By adopting this friendly approach, you can enhance communication and information sharing within your organization through the use of a smart chatbot.
5. Create a Lead Generation Messenger Chatbot using Chatfuel
Embarking on the journey of creating a Messenger chatbot using Chatfuel? This user-friendly course takes just about 1.5 hours and guides you through the process without requiring any programming knowledge. You'll create a chatbot capable of taking bookings, handling event ticket claims, and receiving customer messages.
In this course, you'll also discover how to automate your chatbot with Email and Google Sheets integration. By completing the course, you'll have a fully operational chatbot ready to be deployed on your Facebook page, allowing real-time interactions with your customers through Messenger.
Notable aspects of this course include:
Easy-to-use Chatfuel flow building interface
Hands-on experience in crafting lead generation chatbots
Applicable to beginners as no programming expertise is needed
With a friendly tone and second-person point of view, this course is a great way to learn how to make the most of Facebook Messenger and Chatfuel for your business needs.
6. Build Incredible Chatbots
This friendly section will help you enhance your skills as a developer and create amazing chatbots for multiple platforms like WhatsApp, Facebook Messenger, Slack, and Skype with ease. To achieve this, focus on learning how to work with chatbot platforms such as Wit and DialogFlow.
Embark on your journey by exploring chatbot platforms that require no coding, eventually delving into more advanced, code-intensive chatbot development suitable for specialized scenarios. By the end of this learning experience, you'll be equipped with the knowledge, insights, and techniques needed to develop a fully-functional chatbot for business purposes.
Here are some key takeaways from this learning module:
A comprehensive course for all levels
Learn to build chatbots for popular platforms
Begin with no-code solutions, then progress to more complex coding methods
Gain expertise in creating chatbots for specialized use cases
Remember, you have the potential to create incredible chatbots by taking advantage of this educational opportunity!