Even though iOS has strong built-in protection against malware, your Apple iPhone or iPad is not completely immune. There are still many malicious websites, ads, web trackers, and bad actors looking to take advantage of any system without antivirus protection.
That's why many well-known antivirus and security sectors offer highly effective antivirus apps specifically designed for Apple's iOS operating system. Here's a look at the best antivirus apps for iOS:
1. Bitdefender Mobile Security
Bitdefender Mobile Security for iOS leads the pack for the best iOS antivirus software for your iPhone or iPad. This app focuses on protecting your sensitive data and offers powerful protection against threats with minimal battery impact. Use this app to scan your device for misconfigurations that might put your data at risk Bitdefender Mobile Security.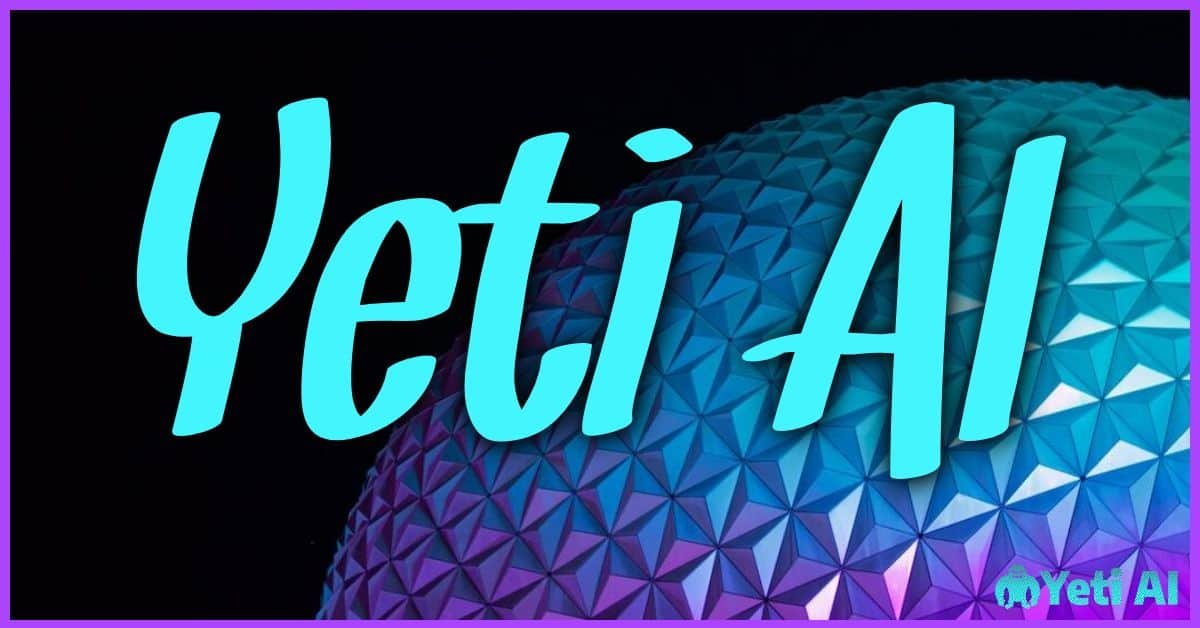 2. Webroot Mobile Security
Webroot Mobile Security offers highly advanced iOS antivirus and internet security protection for smartphones and tablets. The app carries out scans and updates without slowing down your device or draining its battery, and it blocks mobile malware before they infect your phone Webroot Mobile Security.
3. Panda Security
Panda Security is another top company for iOS antivirus software, offering real-time scanning of installed apps, updates, and SD memory cards. It ensures your battery is maximized and monitors memory usage of your installed apps Panda Security.
4. TotalAV
TotalAV offers a variety of features to protect your iOS devices, including real-time protection, data breach checker, a device locator, and a battery monitor with its free version. The premium version offers even more features like WebShield and Private Connection VPN TotalAV.
5. Norton Mobile Security
Norton Mobile Security offers useful features like spam text messaging filtering and notification of unsecure Wi-Fi networks. It also has Security Web Protection and Dark Web Monitoring to keep your personal data protected. The app comes with an integrated VPN tool Norton Mobile Security.
6. Avira
Avira is a lightweight antivirus solution for iOS devices that offers an integrated VPN, antimalware software as well as some unique features, such as securing your communication to public Wi-Fi and detecting smart devices on your home Wi-Fi network. Avira also helps in recovering your iOS device if it is lost or stolen Avira Mobile Security.
Keep your iOS devices safe and secure by choosing the best antivirus app that suits your needs.