In today's interconnected world, communication across language barriers is more crucial than ever. Artificial intelligence has made significant strides in transforming various industries, including the translation services sector. As a professional, you might rely on cutting-edge machine learning translation technologies to enhance your productivity and efficiency in everyday tasks.
Machine translation involves the automated conversion of text from one language to another. By taking text from a source language and producing a corresponding version in the target language, these tools help bridge linguistic gaps. Many translation services incorporate a combination of machine translations and human assistance to achieve a more accurate and culturally relevant output. With a plethora of AI translation software available, it can be overwhelming to choose the one that best suits your needs.
Key Takeaways
AI is revolutionizing the translation services industry, making it easier to overcome language barriers.
Professionals can utilize machine learning translation tools to improve efficiency in their day-to-day tasks.
A mix of automated translation and human support ensures more accurate and culturally appropriate content.
1. Google Translate
As a widely recognized AI-powered tool, Google Translate has made machine translations more accessible for many users worldwide. This free software allows you to effortlessly convert text, documents, and webpages from one language to another.
With support for over 100 languages, Google Translate utilizes machine learning and input from native speakers to enhance the accuracy of its translations. Some noteworthy features of this translation software include:
Multi-language translation: It supports a vast range of languages for seamless communication.
User-friendly and accessible: Its simple design makes translation a breeze for all users.
No cost: Google Translate is entirely free for everyone to use.
Verified translations: Native speakers help refine the AI algorithm for accurate translations.
Conversation Mode: For mobile users, this feature enables real-time translation during conversations.
With Google Translate, you can conveniently translate text and communicate with people across the globe without any hassle.
2. DeepL
DeepL has been gaining traction as a preferred AI translation tool, catering to both businesses and individual users. This software stands out for its accuracy in translations, user-friendly interface, and seamless integration with Windows and iOS platforms.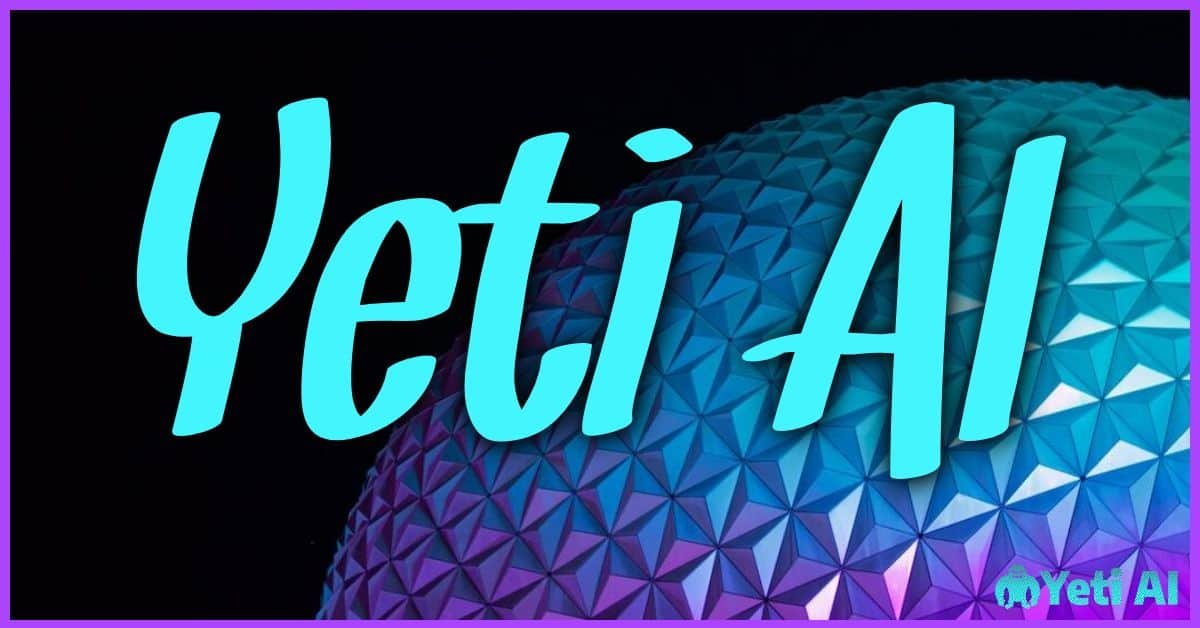 With DeepL, you can easily customize translations and exercise control over the automated translation process. Moreover, it preserves the original document's formatting, ensuring consistency.
Key features of DeepL:
Supports translation of 25+ international languages
No text limit for translation
Offers a Windows extension for added convenience
Suitable for business and individual use
Maintains the original document's formatting
Make use of DeepL's advanced neural machine translation and natural language processing capabilities to enhance your communication in multiple languages and streamline interactions across diverse platforms like chatbots, including ChatGPT, Systran, and more. It's powered by machine learning algorithms, ensuring accurate translations of idiomatic expressions, enabling efficient collaboration, and simplifying tasks like generating content with tools such as Copy.ai.
3. Alexa Translations
English
Alexa Translations is a top contender in the AI-powered translation services world, specializing in industries such as legal, financial, technical, marketing, and governmental sectors. Their tool has been streamlining language services since 2002 with impressive speed and accuracy.
Key offerings of Alexa Translations include:
Speedy translation, processing up to 100 documents in seconds
Tailored results for clients in legal and financial sectors
Customizable API integration for seamless collaboration with human translators
Comprehensive web content translation
Harness the power of Alexa Translations to boost your language solution needs, capturing the essence of your target language while maintaining an efficient conversational format.
4. Bing Microsoft Translator
Bing Microsoft Translator, a product of Microsoft, is an AI-driven cloud service that fits seamlessly into various platforms like Bing, Microsoft Office, Microsoft Edge, Skype, and Visual Studio. With support for over 100 languages and 12 speech translation systems, you can benefit from its live conversation feature when using collaborative tools like Microsoft Teams.
Microsoft Translator sets itself apart by offering translations on images, voice inputs, and even links. Here are some key features of this multi-language translation tool:
Translation memory
Text, real-time speech, and images translation
In-context editing
Website translation widget
Leverage the power of Bing Microsoft Translator for both personal and professional use, enhancing your communication and collaboration experience in a world dominated by diverse languages.
5. Taia
Taia is an impressive AI translation software that supports translations in 97 languages. By integrating artificial intelligence with skilled human translators, Taia ensures top-notch results. This user-friendly platform does not need any installations, and it offers immediate rate estimates for translation services.
With a 99.4% client satisfaction rate, Taia takes pride in delivering high-quality translations while meeting deadlines. Additionally, the platform is ready to back long-term projects for clients requiring continuous translation assistance.
Key features of Taia include:
Support for 97 languages
A combination of human and AI-powered translations
Instant rate estimates
High client satisfaction rate (99.4%)
Long-term project support
6. Mirai Translate
Mirai Translate is an AI-powered neural machine translation tool proficient in multiple languages, making it a popular choice among large corporations. Its compatibility with numerous file formats helps you increase productivity and translation speeds. As a cloud-based API vendor service, Mirai supports not only text translations but also speech translations.
Promising a high level of security and translation accuracy comparable to a businessperson with a TOEIC score of 960, Mirai is an excellent solution for corporate document translation, especially for companies dealing with multilingual projects. Additionally, the user dictionary function allows group-based translation of texts and files.
Key features of Mirai Translate include:
Sector-specific translation
Compatibility with various file formats
Support for multiple languages
Suited for large corporations
Adaptability for multilingual projects
With a confident, knowledgeable, neutral, and clear tone, this translation tool can enhance your company's translation capabilities across different sectors and languages.
7. Sonix
Sonix distinguishes itself as a fantastic option for video content creators. This powerful automated audio translator boasts an in-browser editor, allowing you to search, edit, play, and organize files with ease.
The system's exceptional language models rapidly convert audio to text, while also providing the option to modify the transcript before translating it into other languages. This entire process takes only minutes, ensuring both accessibility and high accuracy.
Offering the same level of quality as professional translators and transcribers, Sonix additionally provides audio-to-audio translation services, perfect for adapting videos, tutorials, or podcasts into various languages.
Key features of Sonix include:
Ideal for video content creators
User-friendly in-browser editor
Audio-to-audio translation capabilities
Swift conversion of audio to text prior to translation
Opportunity to adjust transcripts for optimal translation results