The rapidly evolving field of artificial intelligence (AI) has revolutionized the way businesses operate across various industries. As a result, securing top AI talent to meet your organization's needs is more important than ever. The rise of remote work and freelance platforms has intensified the competition, creating an imperative to find the most suitable candidates through efficient recruitment processes.
In the midst of this competitive landscape, numerous companies have emerged to assist in the recruitment of AI talent. They offer comprehensive services, ranging from sourcing to vetting, matching, and managing potential candidates. As the future workforce increasingly gravitates towards these platforms, understanding the top AI recruiting companies becomes essential for successful talent acquisition.
Key Takeaways
AI revolutionizes industries, increasing the need for specialized talent.
Remote work and freelance platforms intensify competition in the AI talent market.
Leverage top AI recruiting companies to efficiently source, vet, match, and manage candidates.
1. Turing
Turing stands out as a leading AI recruiting company, with its AI-powered Intelligent Talent Cloud designed to streamline the process of finding, assessing, pairing, and managing top-notch remote software developers from around the world. With prestigious clients like Pepsi, Dell, and Coinbase, Turing employs advanced techniques for global sourcing, smart vetting, comprehensive matching, HR/payments compliance, and automated quality control while on the job.
The platform excels in simplifying remote hiring for both businesses and developers. Within 3-5 days, you can employ pre-vetted, highly skilled remote software professionals covering more than 100 different skill sets.
Harnessing the power of AI, Turing's Intelligent Talent Cloud skillfully vets, matches, and manages over 1.5 million developers globally, conserving significant time and resources as your engineering team takes shape rapidly.
Some notable features provided by Turing include: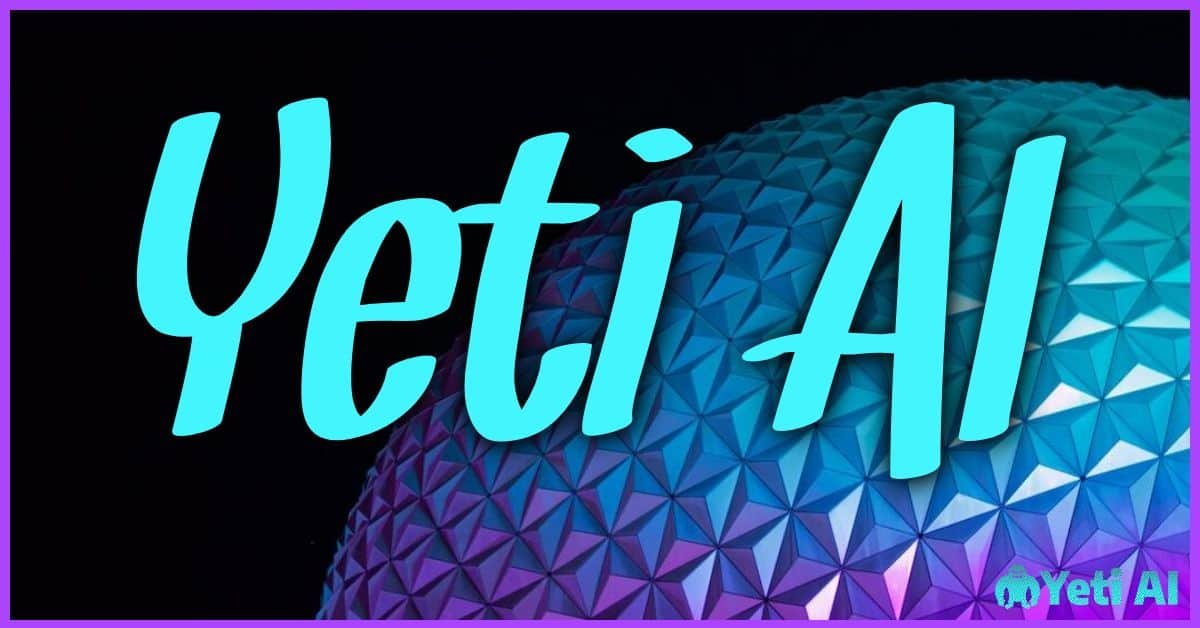 AI-driven Intelligent Talent Cloud
Access to over 1.5 million developers worldwide
Swift engineering team assembly
Thoroughly screened, highly qualified professionals
Talent encompassing 100+ skills
With Turing, you can confidently hire the finest remote software engineers.
2. Toptal
Toptal is known for being a highly exclusive network of top freelancers in various fields, such as software development, project management, finance, and more. Their AI-driven system ensures that businesses can find the ideal candidate among the top 3% talent pool.
The recruitment process with Toptal is seamless, with the platform swiftly identifying suitable candidates from all corners of the world. However, every candidate is proficient in English to ensure seamless communication. Prior to fully joining a team, selected freelancers can participate in a trial period.
Toptal's strict screening process is one of the reasons it is regarded as a trustworthy and reliable resource for companies looking for top talent. Additionally, their quick turnaround time enables hiring companies to find the best candidates within just one to three weeks, saving valuable time and resources.
Furthermore, Toptal ensures that freelancers are available to work according to your business hours and can even assist with relocating them to maintain your company's workflow.
Key features offered by Toptal include:
Remote and freelance work
Freelancer trial period
Rigorous screening process
Talent relocation assistance
Direct support from Toptal representatives
3. Upwork
Upwork is a prominent name in the remote work arena. The platform has experienced significant growth and now comprises a large pool of talent, covering various fields such as software development, writing, mobile app development, design, and many more.
As a business, you can easily access the services provided by Upwork. All you have to do is sign up, draft a job proposal, and scrutinize potential candidates to recruit the perfect match. On the other hand, freelancers can search for jobs and create profiles showcasing their expertise.
Upwork has become a frontrunner, offering several security features like time tracking and verified payment methods. Additionally, it includes an in-house communication platform, simplifying interaction between businesses and freelancers.
Top features offered by Upwork:
Diverse range of industries and categories
Security measures for both businesses and freelancers
Dedicated communication platform
Integrated payment system
By leveraging Upwork, you can enhance your recruiting platform, streamline your resume evaluation, and optimize the overall candidate experience.
4. Untapped.io
Untapped.io is a proficient AI recruiting platform that simplifies the hiring process for top tech companies such as Lyft, Epic Games, DoorDash, and Zoom. Its efficient tools expedite the review and response process for inbound applicants, allowing you to find qualified candidates by filtering over 75 data points. These analyze factors like demographic, experiential, and cognitive diversity to optimize your talent acquisition.
With over 35 million searchable profiles, you can utilize talent pipelines that traditional sourcing methods might miss. Untapped.io also helps you create a more engaging recruitment experience with virtual events facilitated by its end-to-end solutions. Additionally, the platform offers diversity analytics, which enable you to uncover disparities, identify biases, and monitor progress.
Key features of Untapped.io include:
Swift applicant review and response
More than 75 filterable data points
Access to over 35 million searchable profiles
Support for virtual events
Comprehensive diversity analytics
5. Gigster
Gigster, an outstanding AI recruiting firm, provides a fully managed software delivery platform designed to ease the challenges of finding top-tier talent and completing projects on time and within budget. They offer teams consisting of the top 1% of developers, designers, and project managers, which is why global companies like Google, Microsoft, and IBM trust Gigster for their projects.
Their platform addresses a variety of sectors, including blockchain, non-fungible tokens (NFTs), artificial intelligence, and custom development. Gigster's development teams can be formed in just 3-14 days, ensuring efficient delivery – with 95% of their projects meeting deadlines and budgets.
Key features of Gigster include:
Fully managed software delivery platform
Expert talent pool comprising the top 1% of developers, designers, and project managers
Comprehensive support for blockchain, NFTs, AI, and custom development projects
Efficient team assembly and project completion
By opting for Gigster, you benefit from a rigorous recruiting process that attracts the best candidates, helping your HR department accomplish its goals and providing job seekers with the opportunity to work on innovative projects.