In today's digital world, the number of photos on your devices can be overwhelming, making it difficult to keep them organized and accessible. Fortunately, artificial intelligence (AI) has paved the way for an array of smart organization features, simplifying the management of your ever-growing photo collection.
AI photo organizers utilize machine learning algorithms to automatically tag, sort, and categorize your photos based on various factors such as content, date, and location. These powerful tools have become indispensable in the digital age, allowing you to efficiently and effectively find specific photos and share them with minimal effort.
Key Takeaways
AI photo organizers streamline the management of your digital photos
Machine learning algorithms automatically sort and categorize images
Efficient organization features make finding and sharing photos a breeze
1. PhotoPrism
PhotoPrism is a leading AI-powered photo organizer that allows you to efficiently manage and organize your digital photo collection. With this app, you can easily sort, tag, and categorize your pictures based on various criteria such as date, location, and content.
The app's advanced search capabilities help you quickly find specific images in your collection. Its AI-driven features automatically tag and categorize photos according to their content, using machine learning to analyze each picture and identify objects, people, and other related details.
In addition to the above features, PhotoPrism can sync with multiple cloud storage platforms, including Dropbox, Google Drive, and Amazon S3.
Some of the key features of PhotoPrism include: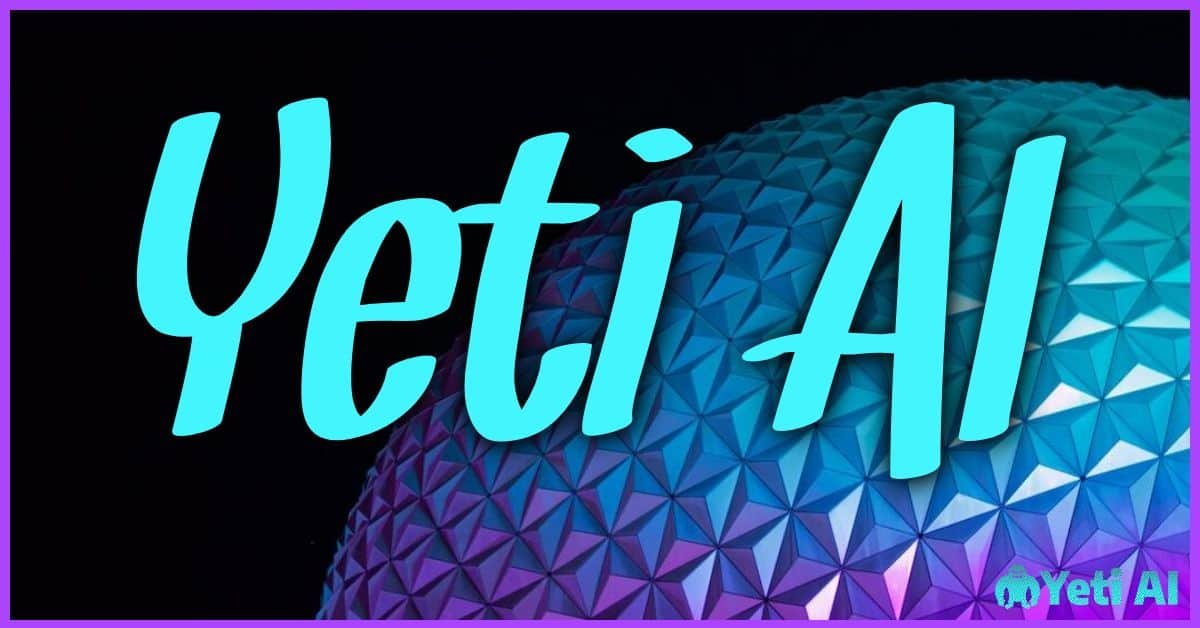 Support for a wide range of file formats (RAW, JPEG, PNG)
Advanced editing functions, such as cropping and resizing
Automatic detection and removal of duplicate images
Customizable sharing options
2. Excire
Excire is a robust AI photo organizer that enables you to sift through your digital photo collection effortlessly. Using advanced machine learning algorithms, it analyzes and automatically tags your photos based on their content, making them easier to locate later.
Not only does Excire offer advanced search tools that utilize specific criteria, but it also allows you to create custom criteria to fit your unique requirements. One notable aspect of Excire is its seamless integration with Adobe Lightroom, simplifying the management and organization of your photo library within the application.
Key features of Excire include:
AI-powered image recognition
Customizable search options
Integration with Adobe Lightroom
User-friendly interface
With Excire, you can efficiently organize your photos based on subject matter, location, and color, thanks to its intelligent classification and facial recognition capabilities. This powerful tool bridges the gap between your cloud-based storage and photo organization, providing a streamlined solution for all your photo management needs.
3. QuMagie
QuMagie is an AI-powered photo management tool that simplifies sorting and categorizing your digital photos. It automates photo organization by using advanced image recognition to identify and tag people, objects, scenes, and locations, making it easier for you to search for your desired photos using various filters.
Through QuMagie's smart album creation, your photos are efficiently grouped into albums according to people, places, dates, events, and other categories. There's also an option to set up custom albums with specific search criteria for sharing purposes. Additional features include removing duplicates and having an offline mode for seamless use on platforms like Windows, macOS, and Linux.
Feature highlights of QuMagie consist of:
Advanced image recognition: Efficiently tags and organizes your photos
Smart album creation: Automatic grouping based on different criteria
Duplicate removal: Ensures a clutter-free photo library
Offline mode: Access your organized photos without an active internet connection
Although not directly integrated with software like Adobe Lightroom, Adobe Bridge, Synology, or FastStone Image Viewer, QuMagie delivers a robust photo management solution with its AI-driven approach.
4. Imgix
Imgix is a renowned cloud-based image processing and delivery platform that incorporates AI-powered photo organization capabilities. Used by over 2,000 companies worldwide, Imgix simplifies organizing your photo library and enhances its searchability and accessibility.
This platform's cutting-edge image processing technology allows you to resize, crop, and manipulate your images in real-time. This makes it effortless to optimize photos for any screen or device. Imgix also features an AI-powered tagging system that automatically tags your images based on various criteria like content and color. Moreover, it enables you to create custom tags.
A few notable Imgix offerings include smart content delivery, where the tool automatically delivers the best possible image for each user, considering their device and network. Additionally, it supports dynamic image creation, allowing you to generate images that adapt in real-time according to user behavior and other factors.
Some key features of Imgix are:
Customizable image tags
Smart content delivery
Dynamic image creation
API integration with numerous APIs
With Imgix, you can efficiently manage your image library, catering to various formats such as raw, JPEG, and PNG, as well as organizing images into folders. All of this, in a confident, knowledgeable, neutral, and clear tone while focusing on the second person point of view.
5. Monument
Monument is an intelligent storage solution that seamlessly backs up your photos from various devices, including computers, smartphones, SD cards, and hard drives. Utilizing AI, it organizes your photos by aspects like date, location, camera, person, and scenery, making them easily accessible and searchable.
With support for up to five individual accounts, your data remains secure and centralized on a single platform. Plus, you have the option to create shared albums with other users. Here's a glance at some notable features:
Smart photo organization
Automatic backup and sync
Creation of shared albums
Compatibility with multiple devices
6. EdenPhotos
EdenPhotos is an AI-driven photo storage and organization tool that offers users a seamless and efficient method for managing their digital images. Through the use of cutting-edge image recognition technology, this platform automatically tags and categorizes photos into relevant themes and situations. This eliminates the need for manual sorting, ensuring easy access to your photos.
A major advantage of EdenPhotos is its cloud-based storage system, which securely stores your photos and allows you to access them from anywhere at any time. Furthermore, the platform is highly versatile, supporting nearly all image formats, even those used by Canon users. This makes it an excellent choice for professional photographers and hobbyists managing extensive photo collections.
Notable features of EdenPhotos include:
Cloud-based storage
Compatibility with almost all image formats
Intuitive interface with search and filtering capabilities
Tools for editing and sharing
By harnessing the power of deep learning, EdenPhotos provides you with a confident and reliable solution to effectively organize and manage your digital photos.