The realm of random face generators has opened up countless possibilities in various creative fields and applications. By producing detailed images, these generators serve as valuable tools for protecting user identities and providing striking characters for those seeking design inspiration or simply looking for entertainment.
Incorporating artificial intelligence algorithms, these apps empower anyone with access to editing platforms like Photoshop to elevate their creations even further. In this article, we delve into the top AI random face generators available today, showcasing their unique features and capabilities.
Key Takeaways
Explore top AI random face generators for an array of creative uses
Safeguard user identities with detailed, AI-generated images
Discover new design inspirations with versatile and innovative AI technology
1. Generated Photos
Generated Photos stands out in the realm of AI-based face generation tools. Its remarkable quality and impressive editing features made it a preferred choice for major platforms such as BBC, Forbes, and Daily Mail.
The value lies in its vast collection of authentic-looking faces and the powerful tools it offers to tailor your creations to perfection. The ease and automation of this software set it apart from competitors.
With Generated Photos, you can enjoy:
An extensive random face generator
User-friendly and automatic functionality
Exceptionally realistic faces
Endorsement by renowned entities like BBC and Forbes
Experience high-quality AI-generated faces and elevate your digital art ventures with this versatile AI painting maker. Turn to Generated Photos for your stock image needs and achieve the visual impact you seek.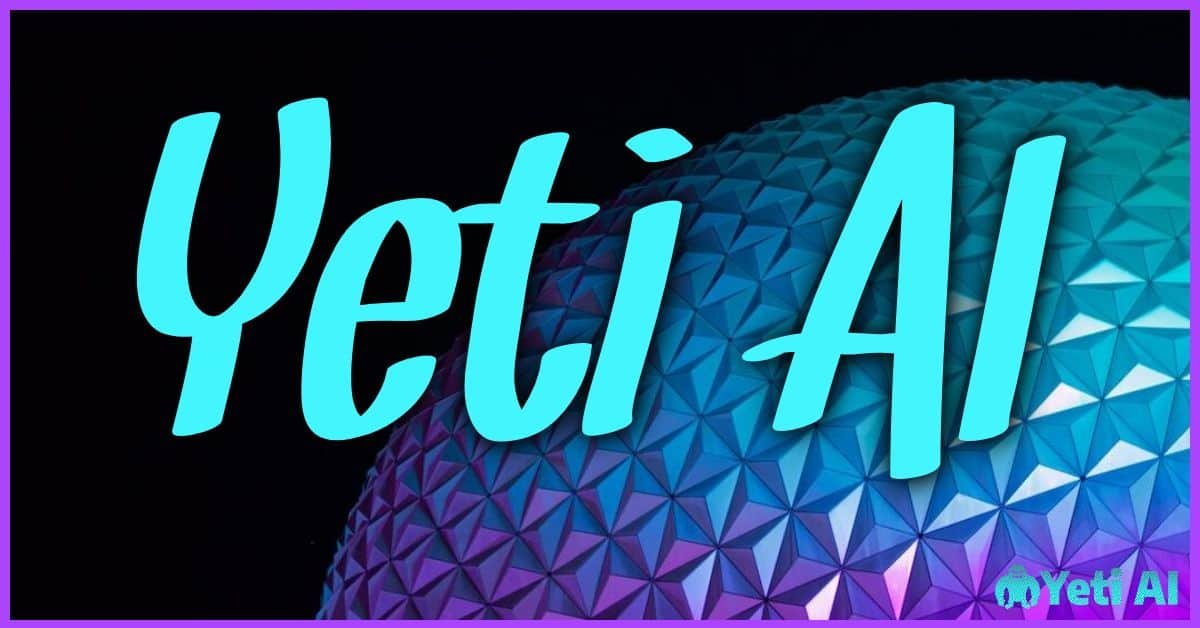 2. BoredHumans
BoredHumans is widely known for its advanced algorithms and machine learning capabilities, which allow you to easily generate lifelike human faces. With a comprehensive database of more than 70,000 real human images, each face generated appears as true to life as possible.
Alongside this, BoredHumans also features an earlier version of the generator that creates animated images. Although not entirely realistic, these images still capture one's interest. Moreover, the platform offers numerous other AI-based tools for you to explore.
Some key advantages of using BoredHumans are:
Robust algorithms
Effortless creation of realistic human faces
Over 70,000 real human images in its database
Availability of a previous version with animated images
3. This Person Does Not Exist
This Person Does Not Exist offers a quick and innovative way to generate realistic faces with just a single click. Making use of various facial features and elements, such as hair color, teeth, background, and accessories, the tool creates authentic digital identities for diverse purposes.
Some noteworthy aspects of This Person Does Not Exist are:
Utilizes GAN technology with two neural networks
Produces faces that are less than 90% recognizable by regular people
Powered by NVIDIA's StyleGAN algorithm
Offers a refresh option to alter the generated face seamlessly
With the confidence that the faces generated are realistic and unique, This Person Does Not Exist aims to provide an efficient and flexible solution for users seeking personalized digital identities created through artificial intelligence. Utilizing the advanced StyleGAN algorithm, the tool ensures user satisfaction while maintaining its innovative edge.
4. Fake Face Generator
English:
With a fake face generator, you can easily create realistic-looking faces using AI-based technology. This versatile tool generates faces across various age groups, genders, and styles, making it perfect for customizing profile pictures or creating artistic portraits. Get access to a vast array of characteristics, ensuring each generated face is unique.
Here are some benefits of using a fake face generator:
Swiftly create numerous realistic faces
Wide range of features for generated faces
Regular updates with fresh versions
Ideal for profile pictures, artwork, and more
Embrace the power of this AI-powered tool and enhance your creativity with realistic faces in an instant.
5. Harnessing GitHub's Random Face Generator
English-speaking developers and creators can benefit immensely from GitHub's Random Face Generator. This impressive AI-powered tool allows you to produce unique, customized faces using advanced machine learning algorithms and GAN technology. Not only can you control gender, but you can also tailor the age of generated faces, spanning from newborns to centenarians.
The process is user-friendly, featuring seamless image downloading for your convenience. This AI image generator's versatility makes it ideal for anyone looking for highly personalized random faces. Key advantages include:
Straightforward, efficient interface
Customization of various facial features and age
Swift downloading of AI-generated faces
Experience deeper machine learning capabilities and explore the potential of neural networks with this groundbreaking AI random face generator.
6. Protypr
Protypr streamlines the digital portrait and avatar creation process for you. Its professional design presents a variety of flexible customization options, so you can create custom images effortlessly with just a few taps.
Equipped with advanced features such as auto-smoothing and real-time photo enhancement tools, Protypr enables you to achieve highly realistic outcomes for your images. In addition, it provides options for personalized tweaks like color shifts or warping, granting you complete control over the finished product.
This tool is an ideal solution for both graphic designers and those who desire to add a unique touch to their photos without struggling with complex editing software. Protypr's key advantages include:
With Protypr, you can confidently create and modify your digital portraits and avatars, thanks to its clear, knowledgeable, and neutral approach.
7. Datagen
Datagen is an exceptional asset to those in need of generating realistic faces from images. It provides advanced features like full control over camera parameters and numerous options for hair, skin, and age. You can also adjust lighting settings and fine-tune facial dimensions to suit your specific requirements.
This remarkable tool allows for the creation of up to 100,000 faces with high-resolution scans and offers a diverse range of more than 5,000 hair and facial hair variations. Some aspects that can enhance your experience with Datagen include:
Generating realistic faces from images
Access to innovative features
Adjustable lighting settings
Capacity to create up to 100,000 faces
With Datagen, you can bring your creative visions to life, whether you are a graphic designer or simply seeking to experiment with different styles and backgrounds.
8. SnapCraft
SnapCraft provides you with a dependable random face generator that can be conveniently adapted to suit your specific requirements. With its user-friendly interface, you don't need any prior experience to create the desired visuals.
Moreover, SnapCraft utilizes advanced AI algorithms, such as pypy-agender, to accurately recognize age and gender in each image. Staying updated with the latest AI technology assures you that your images are analyzed by reliable algorithms every time.
Benefits of using SnapCraft:
Easily customizable
Straight-forward and intuitive interface
State-of-the-art AI algorithms, like pypy-agender
Precise age and gender identification from each image
Feel confident in using this free and easy-to-use platform for your random face generation needs.
9. Marketing Tool
As you explore the world of marketing tools, you might come across the Random Face Generator that offers a realistic touch to any created image. This advanced technology incorporates the facial expressions and characteristics of actual photos, crafting natural-looking faces without artificial components.
This tool leverages the power of Nvidia's cutting-edge Generative Adversarial Network (GAN) to ensure true vibrancy and emotion in each generated face. With access to over a million auto-generated faces, you have a vast selection to choose from, making it one of the quickest and most extensive solutions currently available.
Some benefits of the Marketing Tool are:
The authenticity of facial expressions and features
Faces that appear natural and real
Utilizing Nvidia's powerful GAN technology
Access to more than a million auto-generated faces
This tool can assist in enhancing your marketing, advertising, and even privacy and security efforts by providing realistic, non-existent faces for various purposes.
10. Vance AI Toongineer Cartoonizer
Turn your photos into captivating cartoons with Vance AI Toongineer Cartoonizer. This powerful tool employs advanced neural network technology to produce high-quality cartoon characters and profile pictures. Customize your images with a choice between cartoon or sketch styles, catering to your unique character design preferences.
With the ability to swiftly upload multiple images for batch processing, this AI-driven profile picture generator helps save time and effort. Additionally, the platform prioritizes your data privacy, ensuring all user information remains confidential.
Key features of Vance AI Toongineer Cartoonizer include:
Advanced neural network technology
Options for cartoon or sketch styles
Rapid uploading for multiple image batch processing
A strong commitment to data privacy
Unleash your creativity and generate eye-catching avatars with the Vance AI Toongineer Cartoonizer.